Jimmy Page Tweets Mash-Up of Led Zeppelin and The Notorious B.I.G. [AUDIO]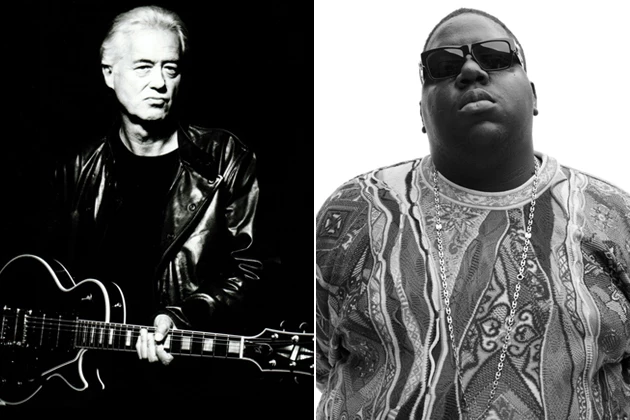 Jimmy Page tweeted a mash-up of Led Zeppelin's "Ramble On" and the late Notorious B.I.G.'s "Hypnotize" over the weekend. Jimmy must be a fan of this rap remix. What do you think? Listen here:
The mash-up is called "Ramblize". Page also had it streaming on his website over the weekend, and you can find it on his SoundCloud page here. Enjoy.