The Best Costumes From New York Comic Con
The New York Comic Con took place at the Big Apple's Javits Center this past weekend, and we went to check out the fun. Here are some pictures of our favorite attendees. Because what would Comic Con be without the cosplayers? Just a convention of really talented and interesting people talking about comics and nerd stuff. Not nearly as fun.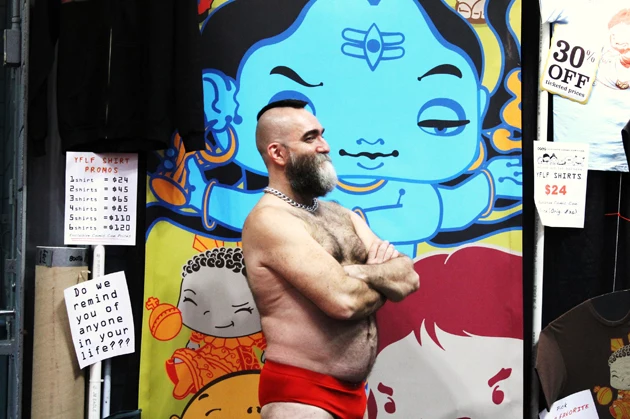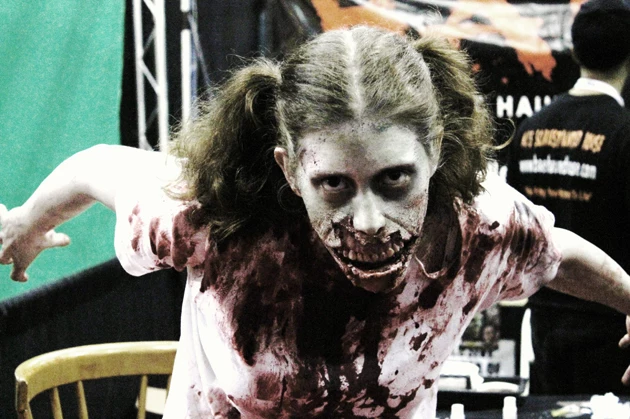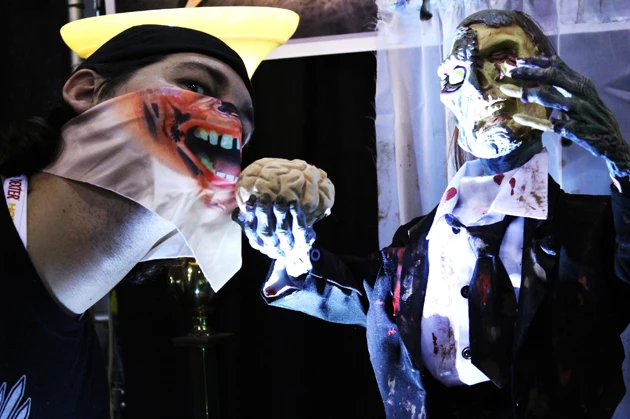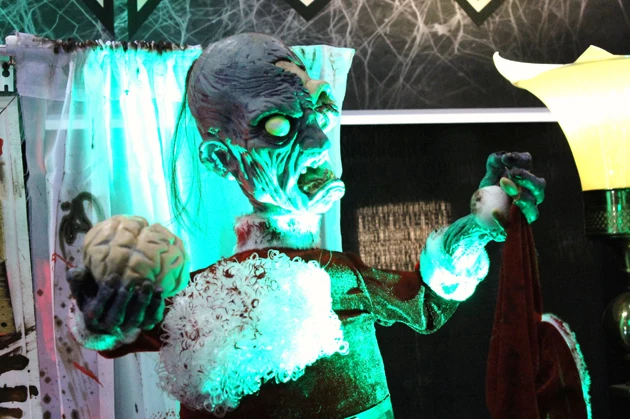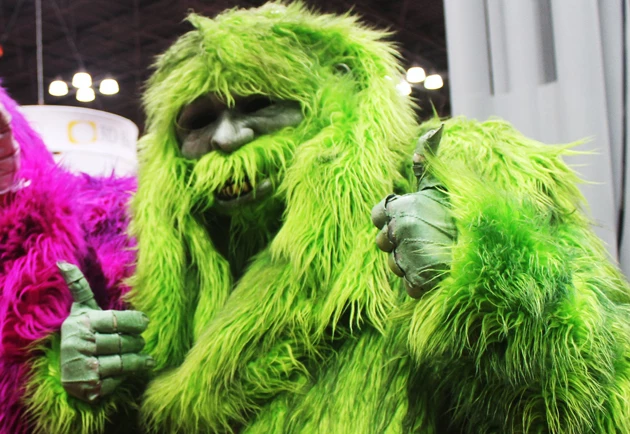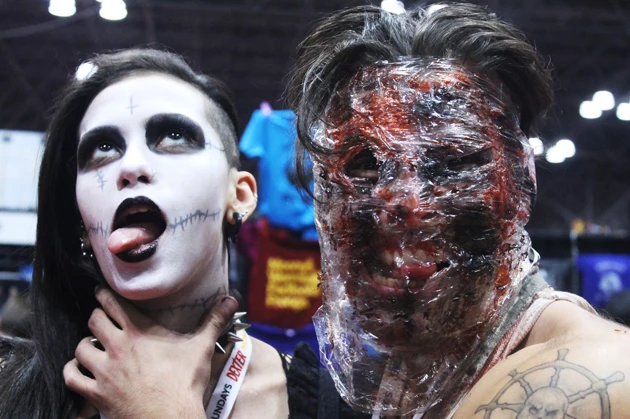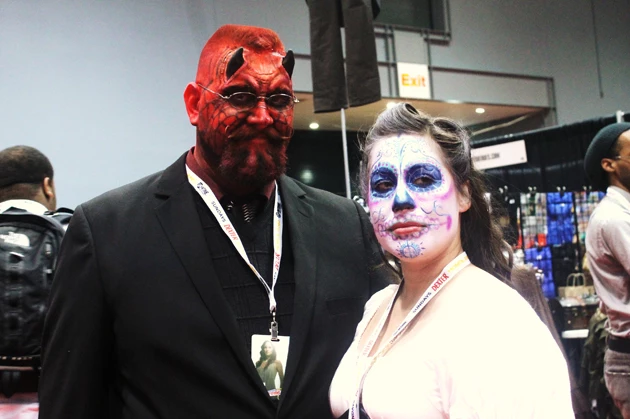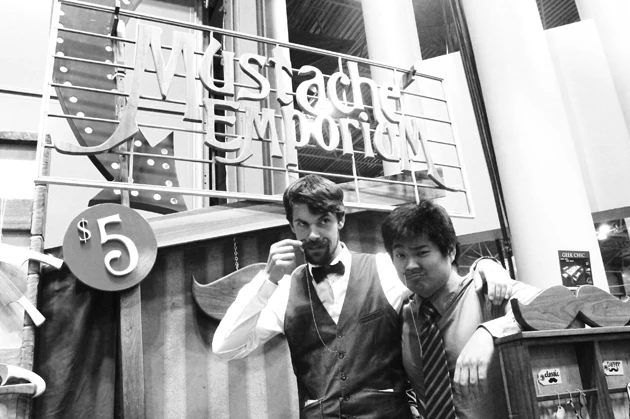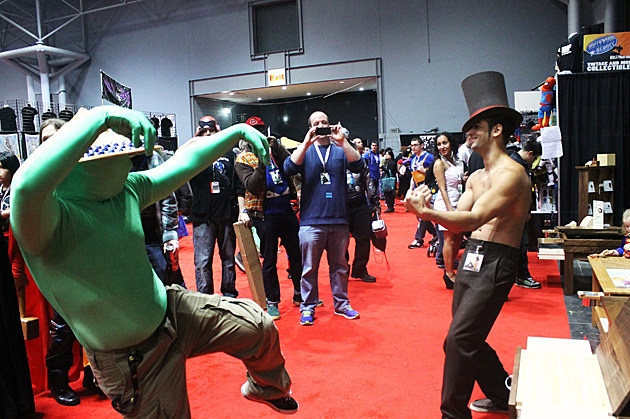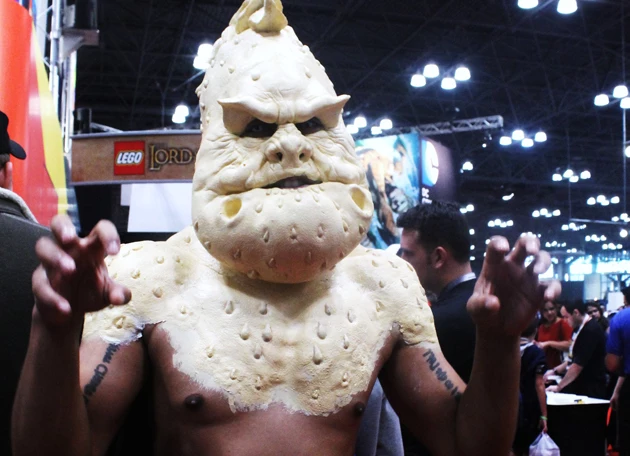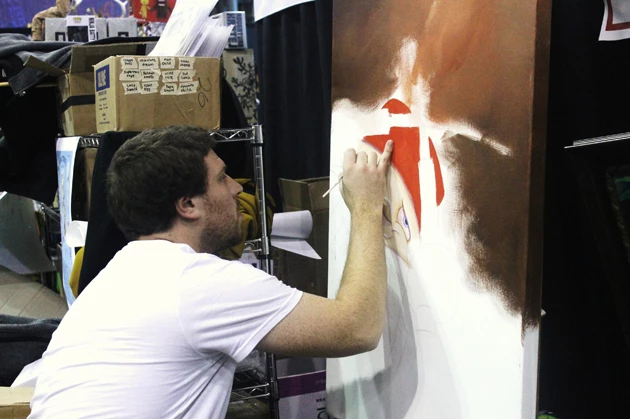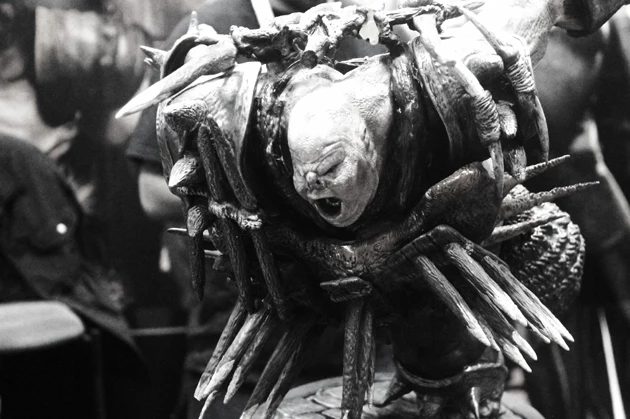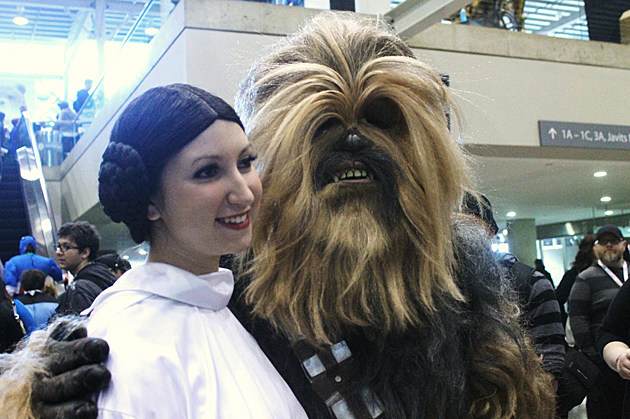 Next: Star Wars or Italian Food?
Source:
The Best Costumes From New York Comic Con