Trophy Room Submission Page – Win The Ultimate Fly Fishing Package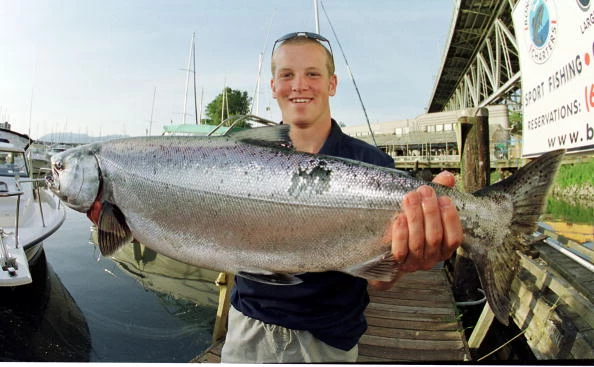 Have you caught a fish so big and beautiful you had to take a photo of it to convince others of its validity? Do you have lots of friends willing to vote for your catch? Here is your chance to win the ultimate Redington fly fishing package from Bob Ward's!
Submit your proud catch below and between April 15th and 29th tell all of your friends to come and vote for your submission. On April 30th we will announce the winner of the great prize package from Bob Ward's valued at more than $500!
Redington Torrent – 9′ #5 
Redington Rise – 5/6 mantis or dark charcoal 
Rio Gold – WF5 fly line
Townsquare Media reserves the right to end/change/postpone this contest for any reason. The winning entry is final and will be notified within a couple of days of being announced