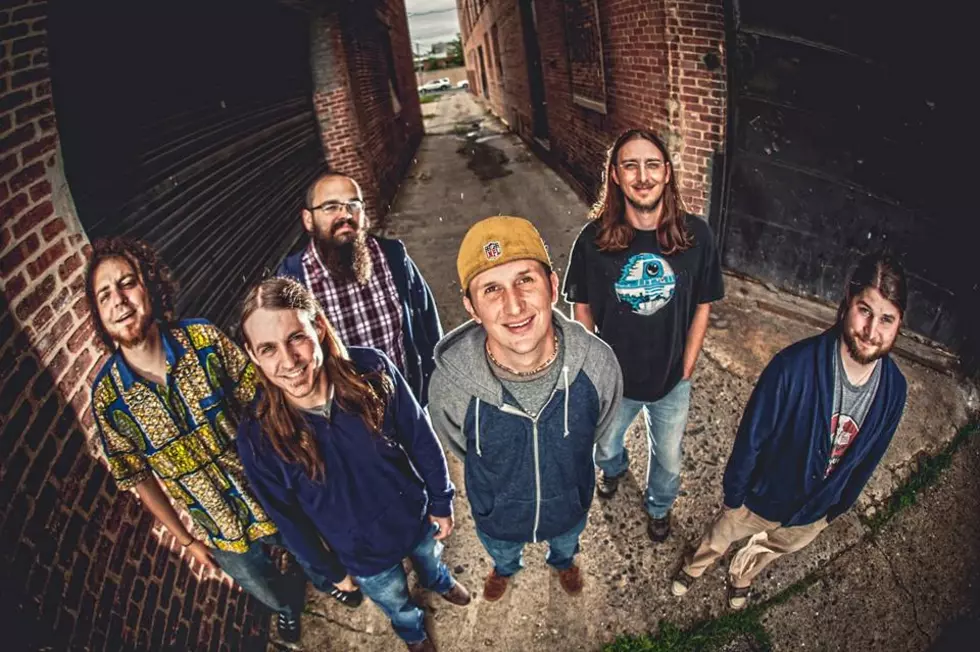 Big Something Playing Eagles Ballroom in Bozeman
www.facebook.com/theBIGsomething/
Don't miss your chance to see North Carolina-based groove-rockers Big Something tonight at the Eagles Ballroom in downtown Bozeman.
While gaining momentum at every stop on their winter tour, Big Something is ready to treat fans to a rowdy night at the Eagles. After tonight's show, they'll head to the Top Hat in Missoula for another show tomorrow night.
Where: Bozeman Eagles Club & Ballroom
When: Tonight, April 3, 2018. 9:00 p.m.
Big Something will stop by the Moose Studio tomorrow morning at 10:30 a.m. to talk about the show, and play a few songs. Hope you can tune in!
More From The Moose 94.7 FM