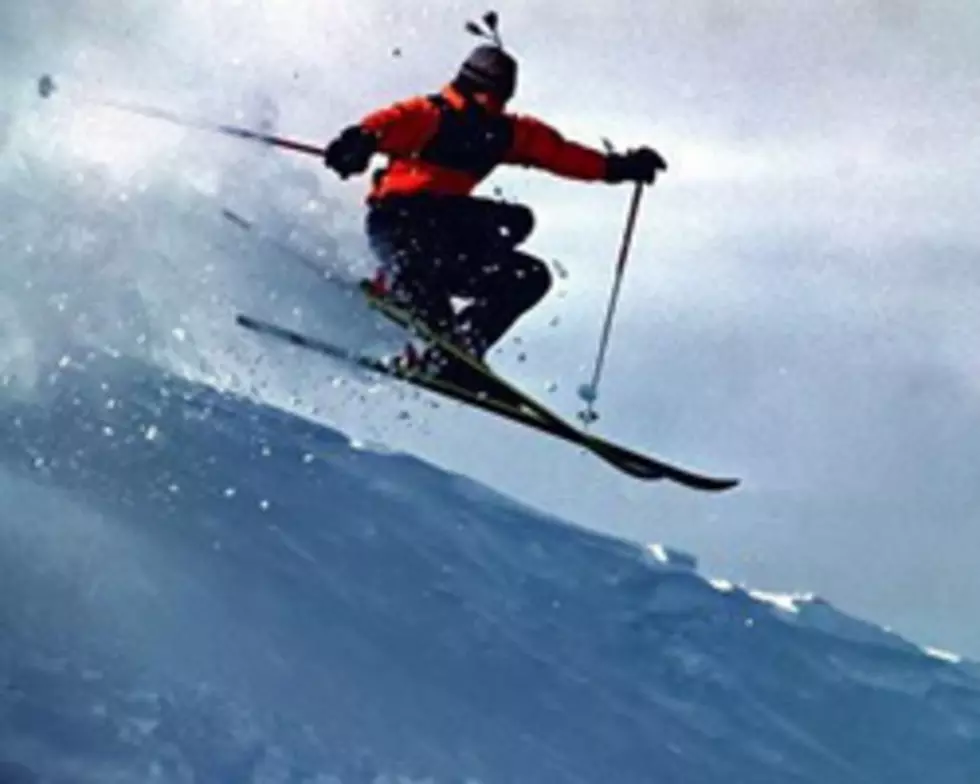 Twist Up Your Ski Trip with Twisted Tea and The MOOSE at Big Sky Resort
How about a brand new pair of Elan skis, free lift tickets and a two night stay at Big Sky Resort? The MOOSE and Twisted Tea want to 'Twist Up Your Ski Trip' this month!
YOU MUST BE 21 OR OLDER TO WIN THESE PRIZES, FYI.
Free skiing, lodging and new equipment are some of the best winter treats around here. Twisted Tea and The MOOSE know that so we're giving away ALL THAT STUFF this month.
You've got two different ways to enter to win one or more of these prizes:
Listen to The MOOSE Morning Show with Michelle Wolfe each weekday morning from 6am to 10 through Friday, March 19th. Just by listening, you'll get several chances per morning to get registered.
Have The MOOSE Radio App on your smartphone. Just by having the app, you'll get additional chances to enter. (Special instructions via MOOSE app alerts!) Super easy...no silly hoops to jump through. Promise.
There are a few things to know about these prizes:
The Big Sky Resort lift tickets are good during the 2020-2021 season and WILL NOT BE VALID after the lifts close this season. (Time is of the essence!)
2 (two) adult, full day lift tickets will be given away
The 2 (two) night stay at Big Sky Resort is only valid for use until 4/16/2021...so the winner has limited time to use the prize. If you win, use it quickly! The stay will not be valid beyond April 16th, 2021. Huntley Lodge, first class room.
The Twisted Tea skis to be given away are Elan, 175s. They are skis only, no bindings on them. (Sometimes that's even better...you can put the bindings that are right for YOU on them.)
You MUST be 21 years old or older to enter to win any of the above prizes.
All prizes will be awarded on OR BEFORE Monday, March 22nd, 2021.
The ski season isn't over and the mountains at Big Sky are in great shape. Good luck, from Twisted Tea and 94-7 The MOOSE!
READ ON: See the States Where People Live the Longest
Read on to learn the average life expectancy in each state.
More From The Moose 94.7 FM