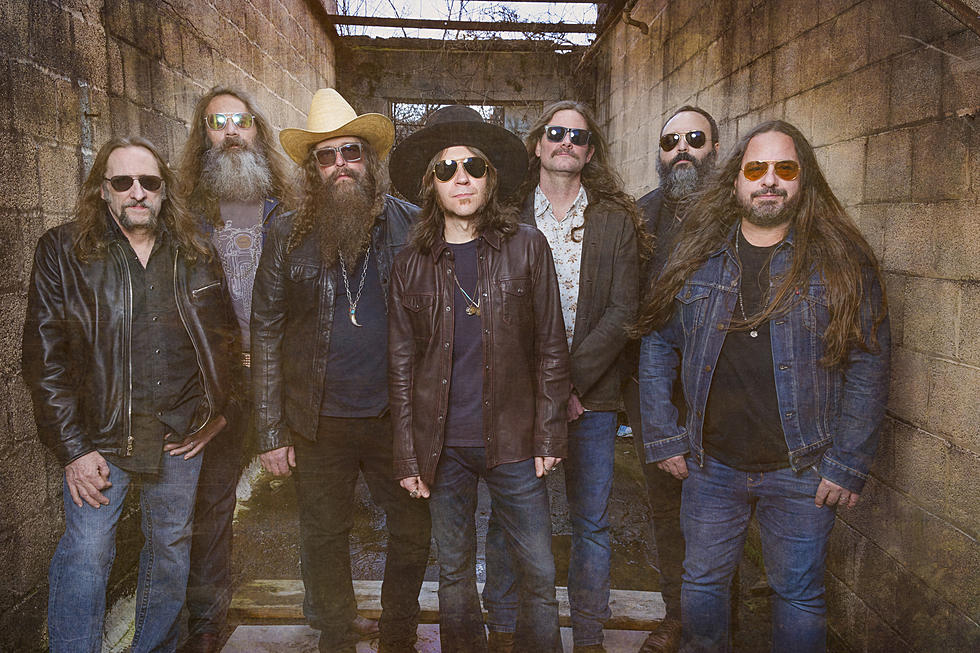 Blackberry Smoke To Ignite The ELM This Saturday – Georgia Rock At It's Finest
Blackberry Smoke press photo
Your Saturday night just got more rockin'. One of Georgia's best bands, Blackberry Smoke, will be playing The ELM on North 7th Avenue this Saturday, September 9th. A healthy dose of southern rock with thoughtful lyrics are the signature sound for this talented crew. If you're in need of a loud party on Saturday, this is your gig.
Throughout their career, Blackberry Smoke — vocalist/lead guitarist Charlie Starr, guitarist/vocalist Paul Jackson, bassist/vocalist Richard Turner, drummer Brit Turner, and keyboardist Brandon Still — has embodied Georgia's rich musical legacy, honoring the people, places and sounds of their home state. As the band celebrates their 20th anniversary this year, their reverence for Georgia has only deepened.
About the opener, Matt Miller: If you're a fan of the country, Americana, and bluegrass world, it's without a doubt you've already heard Miles Miller from his unwavering groove and feel to his seamless high lonesome harmonies. Recording and touring globally with artists like Sturgill Simpson, Tyler Childers, and Town Mountain, he made a name for himself as the sole drummer for the country/Americana surge of the last decade.
LOOK: Cities with the most expensive homes in Montana
Stacker
compiled a list of cities with the most expensive homes in Montana using data from Zillow.
Five Montana Lakes Worth the Drive
Need a place to cool off this summer? Here are five Montana lakes that are worth the drive.
Don't Be That Guy! Top 10 Montana Unwritten Camping Rules.
Don't do these things while camping. Be the cool camping dude, not the other dude.
More From The Moose 94.7 FM