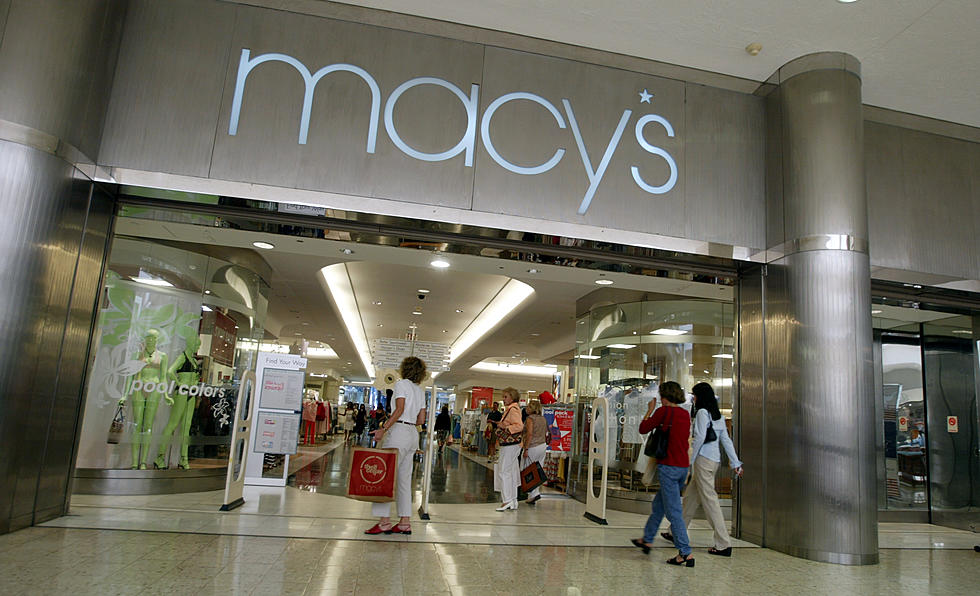 Boise To Have Last Remaining Macy's In Idaho
Credit: Getty Images/ Joe Raedle
My absolute favorite store in 6th grade was Macy's. Of all the department stores, it felt elite in its class. JC Penney felt babyish and unrefined to me. Mind you, I was a broke 11 year old who wore baggy jeans and beanies. What did I know about refinement? Dillard's seemed like it was for old people. Sears was for appliances. But Macy's was upscale without being pretentious, 3 levels high, and had the best clothing section. That Christmas my mom bought all my outfits at Macy's and I was ELATED.
As an adult, I still love Macy's. It's on the pricier end of what I like to pay since having children, the most expensive humans on the planet. But their handbag, shoe, jewelry, fragrance, and makeup departments still have my heart. In February 2020 Macy's announced plans to close one-fifth of its stores by 2023. In accordance to that plan, Macy's closed 30 locations last year. But the Boise and Idaho Falls stores survived the first round of closures.
A company spokeswoman has now confirmed to EastIdahoNews.com that their Grand Teton Mall store will close by March of this year. The last remaining Macy's will now be the Boise Towne Square location. Until then, take advantage of the clearance sale that will run for the next 8-12 weeks at the Idaho Falls store.
Macy's plan calls for 125 store closures in total, so it remains to be seen if their Boise location will make it through to 2023. Fingers crossed!  In any case, you can still shop online or through the app.
50 Famous Brands That No Longer Exist
More From The Moose 94.7 FM