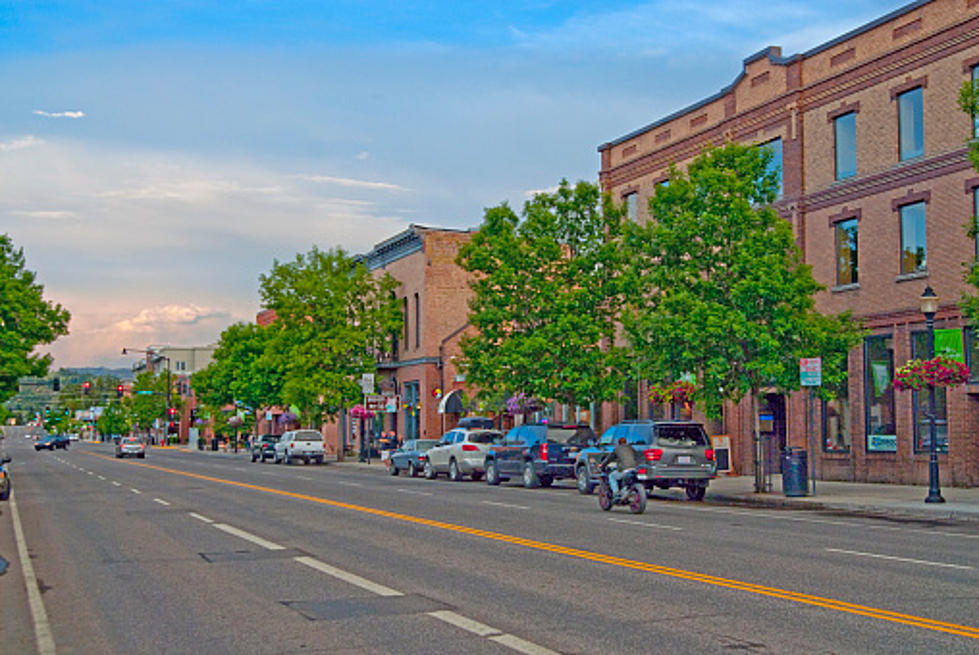 Bozeman Law Enforcement Torch Run THIS THURSDAY
Getty Images/National Geographic
Come support and cheer on Special Olympic athletes and our local law enforcement officers this Thursday in downtown Bozeman as the Flame of Hope goes by.
Join us on Main Street and WEAR RED to support the running of the Flame of Hope! What a great reason to get outside and get downtown...
Our local law enforcement officers will be carrying the torch with Special Olympic athletes in celebration of this year's Special Olympics Montana. The Bozeman Police Department and the Gallatin County Sheriff's Office will be participating in the run.
The local segment will start at about 2pm at Lindley Park on East Main Street in downtown Bozeman. From there, the route will head west on Main Street all the way down to Bozeman High School.
(Other cities in Montana will be holding their own local torch runs with their own local law enforcement officers and Special Olympic athletes.)
During the torch run, we are urged to take pictures and share them on any social media. Use the hashtag #FlameofHope when you do!
Want to get more involved with Special Olympics Montana? Visit their official website HERE.
You can also visit the official Facebook page of Special Olympics Montana Big Sky Area.
Special Olympics Montana (SOMT) is a state-wide non-profit organization that provides year-round sports training, athletic competition, and health-related programming for individuals with intellectual disabilities. SOMT changes lives through the power of sport by encouraging and empowering people with intellectual disabilities, promoting acceptance for all, and fostering communities of understanding and respect.
Thank you to our local law enforcement officers for participating in this torch run on Thursday and THANK YOU for coming downtown to cheer them on! Don't forget to WEAR RED and post your pictures!
READ ON: See the States Where People Live the Longest
Read on to learn the average life expectancy in each state.
More From The Moose 94.7 FM