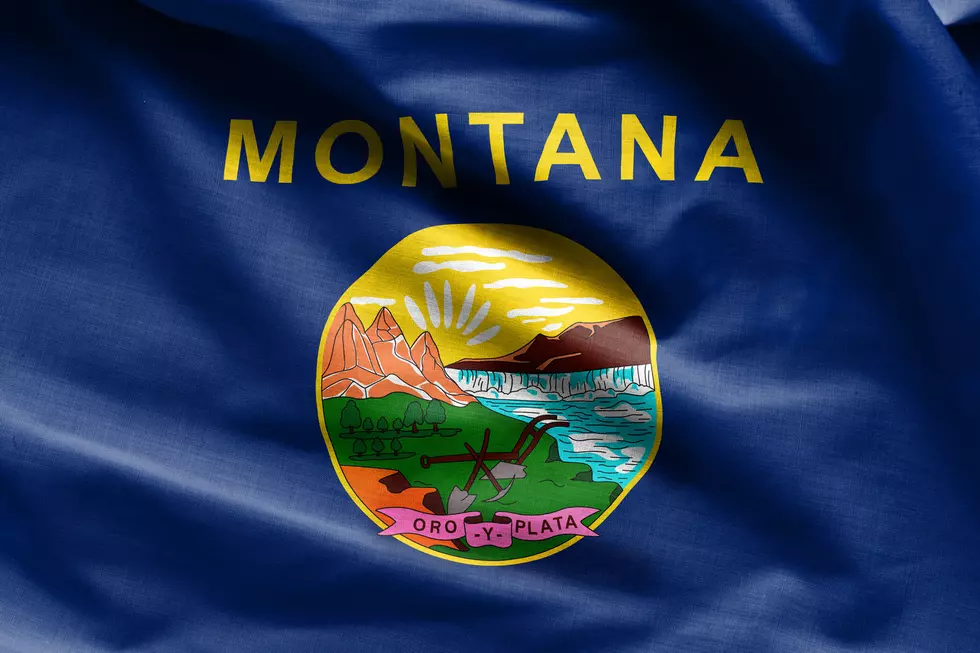 Crazy Visitation Numbers to Montana State Parks in Q1 2021
Image courtesy of Getty Images
Wow! Based on stats from last year, you knew things were probably only going to uptrend in 2021. And they're sure off to a hot start.
Montana Fish, Wildlife and Parks has released record-breaking numbers for first quarter of 2021 for visitors to Montana State Parks. FWP says that there were 393,175 park visitors in the first quarter, a 20.2% increase over 2020 and a 78% increase over the same period in 2019. Of the 40 state parks that were seasonally open during this period, 80% experienced an increase in estimated visitation compared with last year.
Without a doubt, day use and camping occupancy are projected to rise across the state during the spring and summer months. As our parks prepare to welcome people from across our state, the country and the world, Montana FWP continues to prioritize unparalleled customer service and public safety for our guests and staff. That is according to Beth Shumate, parks division administrator with Montana Fish, Wildlife & Parks.
The top five most visited state parks in Q1 2021 were:
Giant Springs State Park Great Falls - 81,979 visits (up 7.8%)
Spring Meadow Lake State Park, Helena - 33,606 visits (up 18.2%)
Flathead Lake State Park (All Units), Flathead Lake - 28,921 visits (down 2.4% )
Cooney Reservoir State Park, Roberts - 28,820 visits (up 50.3%)
Lake Elmo State Park, Billings - 27,316 visits (up 13.4%)
And a western Montana highlight:
Western Montana (Missoula): Milltown State Park had the highest visitation in the region with an estimated 17,358 visits, an increase of 116.1% over the same time period last year.
At this point we can't even imagine how wild the numbers are going to look for April-June and July-September!
LOOK: Stunning vintage photos capture the beauty of America's national parks
Today these parks are located throughout the country in 25 states and the U.S. Virgin Islands. The land encompassing them was either purchased or donated, though much of it had been inhabited by native people for thousands of years before the founding of the United States. These areas are protected and revered as educational resources about the natural world, and as spaces for exploration.
Keep scrolling for 50 vintage photos that show the beauty of America's national parks.
More From The Moose 94.7 FM