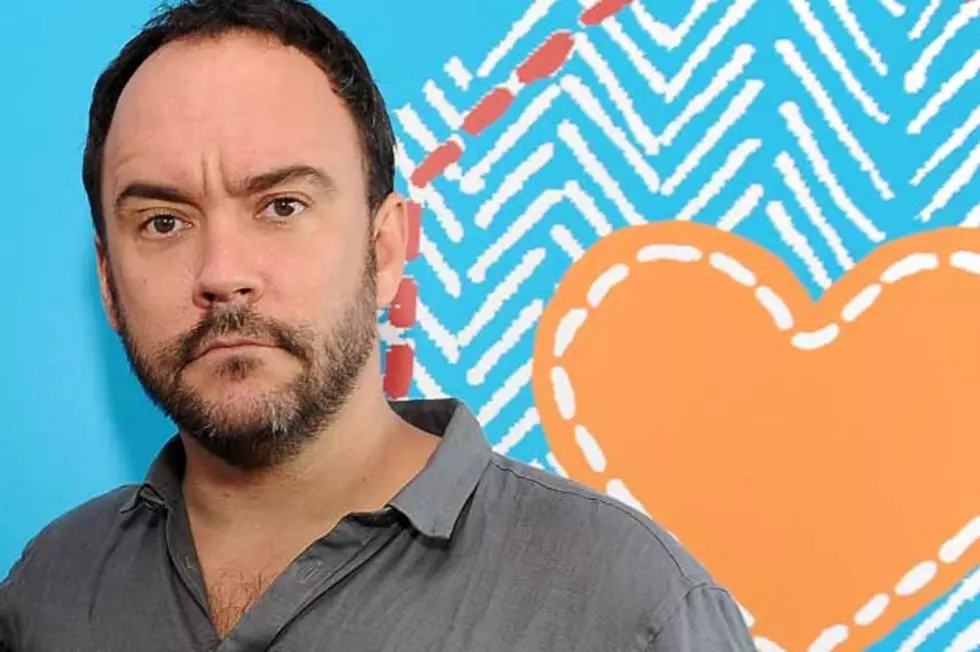 Dave Matthews Will 'Stand Up' for Obama
Michael Kovac, Getty Images
In a recent interview with Extra, Dave Matthews not only discussed the release of his band's brand-new album, 'Away From the World' – he also revealed his thoughts on politics and other matters. "I'll vote for Obama; I'll stand up for Obama," he said.
Matthews went on to remark, "I disagree with him on a lot, but we all should disagree with each other in some ways. I think the alternative is terrible and I don't believe in trickle down economics at all."
He hopes to inspire social awareness through his songs, which he admits are often drawn from accounts from his own life. "I don't know if it's political," he said, referring to 'Away From the World.' "It's just my own reflections and my own concerns for my kids."
Speaking of kids, Matthews is a father of three and boasts that his offspring are just as musically-inclined as he is, if not more. "My son is superb at air guitar," he gushed proudly. "He's already better at the whole rock star thing than I will ever be."
Following the release of their new album, Dave Matthews Band announced an upcoming fall tour to promote their new music. Check out the band's official website for more details.
Watch Dave Matthews Discuss Music, Politics, Reality TV + More
More From The Moose 94.7 FM