Do You Agree That This Montana City Is The Hardest Working?
Canva
Work, work, work, all day long...work, work, work, that is my song.
This is apparently the latest motto for one Montana city. Billings, MT, made the Top 20 List for Hardest Working Cities in America. This comes from WalletHub, which conducts polls/studies to find some of the most accurate statistics throughout the country.
In order to determine who is harder working than everyone else, they considered these two things:
1. Direct Work Factors. Things such as average workweek hours, employment rates, households where there are not any working adults, and unused paid vacation.
2. Indirect Work Factors. The average time it takes to commute, hours put towards volunteering, and the amount of leisure time per day are all factors leading to these statistics.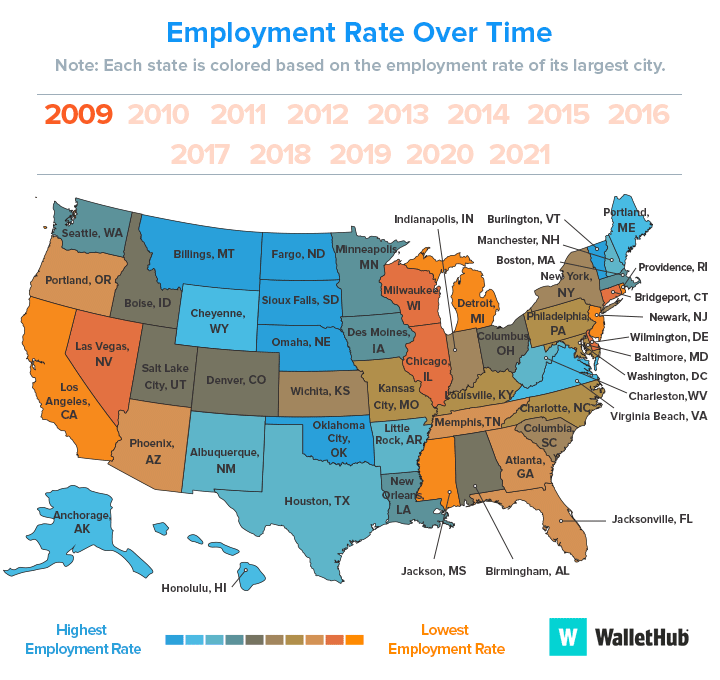 If you are considering moving to Montana's largest city, there are a few things to keep in mind. The main consideration you should have is housing. Like the rest of the state, you will want to make sure that you have proper housing lined up. Luckily, Billings doesn't have nearly the crisis that many of their neighboring towns/cities do.
Billings' population sits at a little over 100,000 and was nicknamed the Magic City in 1882 due to its rapid growth from the railroad industry. If you are considering moving to Magic City, you can find and apply for jobs on some of the sites listed below. You can also find housing from the sources below.
HOMES FOR SALE IN BILLINGS MONTANA
APARTMENTS FOR RENT IN BILLINGS MONTANA
cc: WalletHub, wikipedia
These are the Top 8 Cheapest Towns To Live In, In Montana
Have you been contemplating moving to Montana? Maybe you already live here and the town has gotten so expensive you are having to relocate by no fault of your own. The good news, you can stay in Montana by moving to one of the cheapest towns in Montana.
Here's The Top 10 Tourists Sites For Those Visiting Montana
Montana is known by several nicknames. Big Sky Country, The Treasure State, and the Last Best Place to name just a few. Each year, millions of folks travel to Montana to partake in its beauty, while often seeking adventure in the outdoors. From skiing to rafting, fly fishing, to snowmobiling, Montana can certainly be described as an outdoor paradise.
No matter the season, there is always something to see and do in Montana. Here's a look at The Top 10 Tourists Sites For Those Visiting Montana.
More From The Moose 94.7 FM