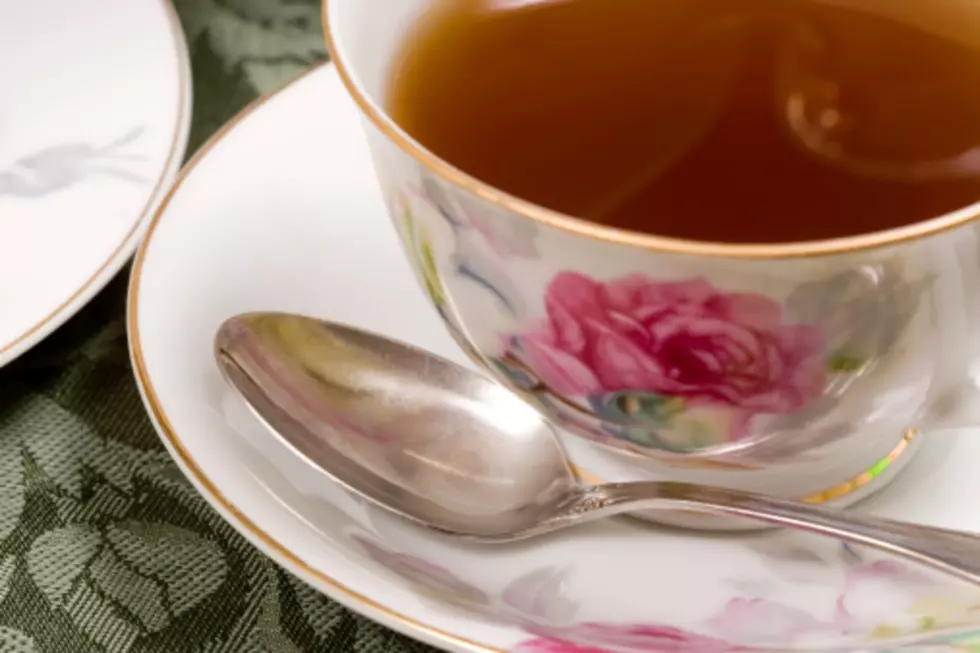 Enjoy Victorian Tea at the Story Mansion
Credit: John Solie/Getty Images
The annual Victorian Tea at the Story Mansion in Bozeman is this Sunday, December 6. Enjoy the tradition of Victorian holiday charm with two available seatings. 
Experience the Story Mansion in all of its holiday grandeur this Sunday. This event, hosted by Friends of the Story Mansion, is sure to delight you and your friends and family. Enjoy being served tea and homemade cookies, pastries and savory treats by the grand ladies of Bozeman, all dressed in period clothing.
There are two seatings at 12:30 and 3:30 p.m. Tickets are $25 for adults and $10 for children (children 12 and under are free). Seating is limited, and pre-registration is required through the Bozeman Parks & Recreation Department. Call 406-582-2290 (Monday through Friday between 8:30 a.m. and 4:30 p.m.) for ticket information.
More From The Moose 94.7 FM