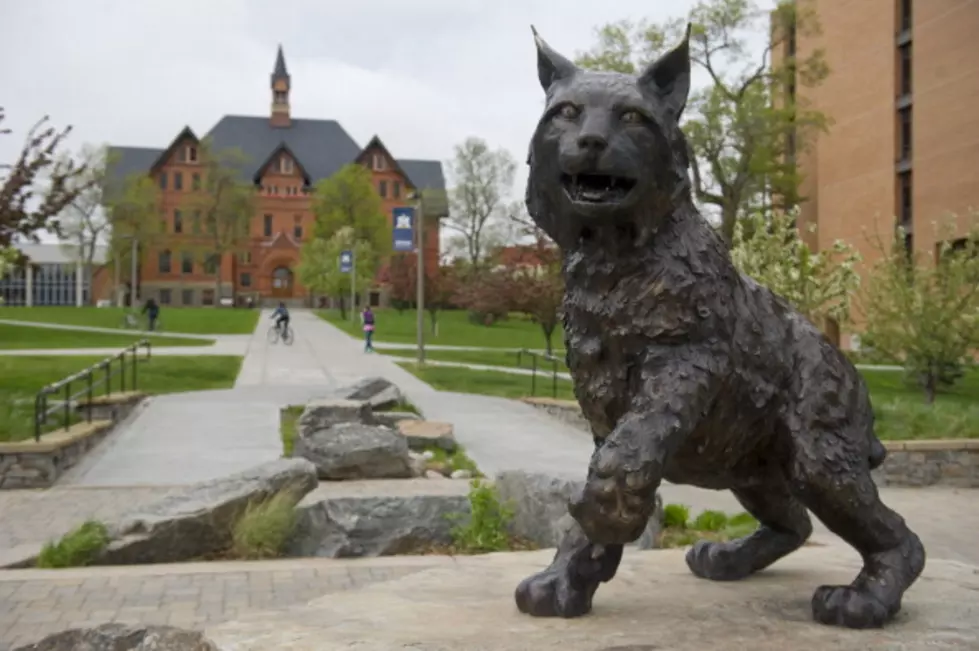 Events Around Bozeman: St. Patrick's Week and College Basketball Edition
Christian Science Monitor/Getty
As more folks get vaccinated and businesses get to expand their service, Bozeman area events are really coming back to life. Live music, tastings, games, and yes! There are still some very cool online events.
Tuesday, March 16th: Tasting Event at Bacchus Pub with Headframe Spirits - (105 West Main, Bozeman) Happening 5pm to 8pm. The event/tasting event is free and open to the public, 21+. Headframe Spirits will be on-site with tastings.
Wednesday, March 17th: Cookies, Conversations, & Candidates - Happening at the Montana State University Library from 11am to 1pm. An opportunity to meet students running for student government. (Obviously, you can enjoy a cookie, too!) This event is free and open to the public.
Wednesday, March 17th: "Good Luck to Mrs. Montana Send Off Party" at Dry Hills Distillery - (106 Village Center Lane in Four Corners). Happening 6pm to 8pm. This event is free to attend. A good luck send off to Mrs. Montana as she is off to compete in Mrs. American 2021 in Las Vegas.
Wednesday, March 17th: At Home Whiskey Tasting Series - ONLINE EVENT with Single Barrel Liquor & Bar. The actual tasting kits are available at Single Barrel (4535 Valley Commons Drive, Bozeman), but the online event is free. Learn from master distillers and certain bran representatives about how whiskey is made and why it tastes the way it does. Happening 7pm to 8pm. This is part of a whole series on Wednesday nights.
Wednesday, March 17th: Live Music at Wildrye Distilling with Cole Decker - (111 East Oak, Bozeman) Happening 6pm to 8pm. No cover charge.
Wednesday, March 17th: Video Game Night at El Camino - (211 East Main, Bozeman) Happening 6:30pm to 10pm. You can bring your own controller then play on one of several socially distanced TVs that will be in the bar. Games available there too. Did we mention fried chicken? This is a series of game nights that happen every Wednesday.
Whatever you decide to do, if you're heading out to public spaces...mask up. Gallatin County is making slow but steady progress with vaccinations but we've got a LONG way to go. Keep yourself and others healthy! Enjoy the week!
Five Unique Foods To Montana
More From The Moose 94.7 FM