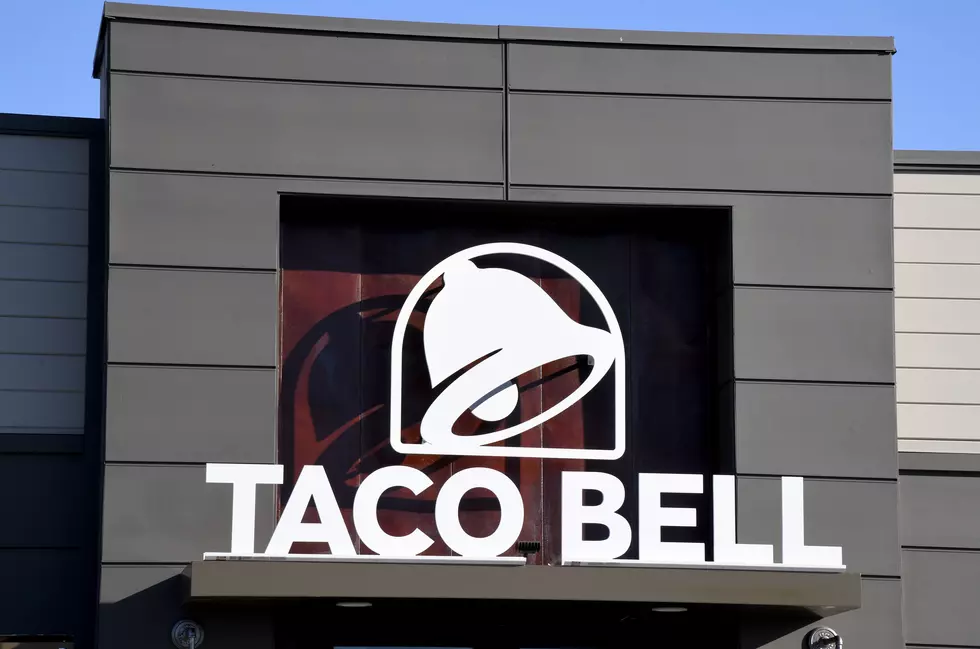 A Solution to Staff Shortage?
Ethan Miller/Getty Images
Could this be the future of fast food throughout the United States? It could be a solution. 
If you live in the Gallatin Valley area, you know a worker shortage has existed for quite some time. Some of the hardest-hit workplaces have been fast-food restaurants. They've been offering wages close to or over $20 an hour, but there has been no change in the status of staff shortages. However, there might be a solution on the horizon. 
I was scrolling through TikTok and came upon a video by boldnorth_flips, and he recently visited a new Taco Bell that is straight from the future. It's called Taco Bell Defy, and it's different from what we have seen from fast dining services before. 

boldnorth_flips via TikTok
This innovative new method of fast food delivers your food from an elevated lift system, so there is zero contact between staff and customers. There is no dine-in option, either. There are just two lanes: drive-thru or mobile order pick-up. 
The vibe of this new fast-food set-up feels like a bank, but it looks super efficient. You drive up and pay with a card through the drive-thru or scan a QR code in the mobile-order line, and your food will drop down to you when you reach the tube. 
The reason this might be the future of fast food is that you essentially only need a couple of people working the drive-thru lane while everyone else can handle the food. That's a genius idea! 
Could we see restaurants in Bozeman develop similar methods of service soon? Well, if some fast-food restaurants have to keep altering their hours with the staffing shortage, this might be the best solution. 
The 7 Best Sandwich Spots in the Bozeman Area
Sandwiches are a lunchtime staple for a reason. Quick, easy, and filling - they're the best. Here's where you can get the best sandwiches in Bozeman.
5 Great Breakfast Alternatives To Downtown Bozeman
Tired of the big crowds and long waits? Well, how about you try some alternatives to downtown Bozeman breakfast spots. Here are our favorites.
More From The Moose 94.7 FM