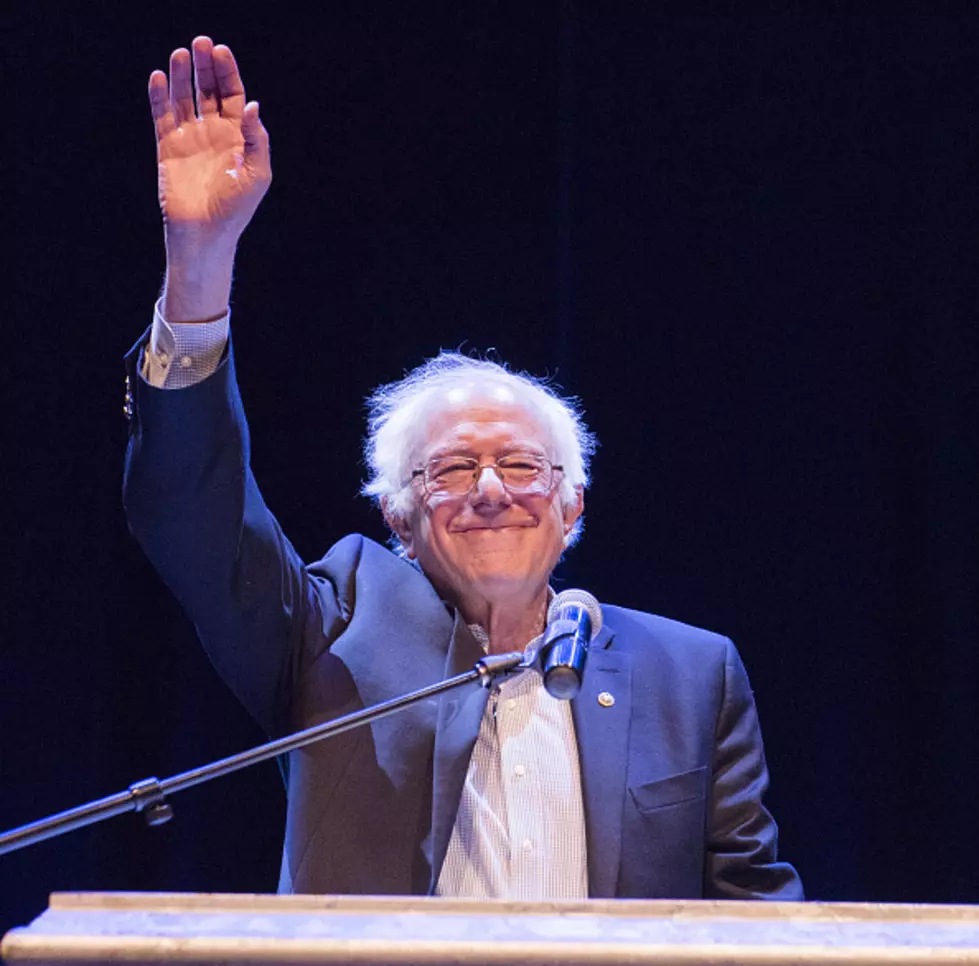 Learn When/Where Bernie Sanders is Going to be in Montana
Bernie Sanders has finalized dates on when he will be in Montana to help campaign for Rob Quist. This is a big final push to get citizens out to vote for Rob Quist.
The dates are set for May 20 and 21. He will visit Missoula, Butte, Billings and Bozeman. To see the times of when and where he will be check out Rob Quist's website.
For Bozeman, he will be here May 21 at the Strand Union Building on MSU from 11 a.m. to noon. Doors will be open at 10 a.m.
More From The Moose 94.7 FM