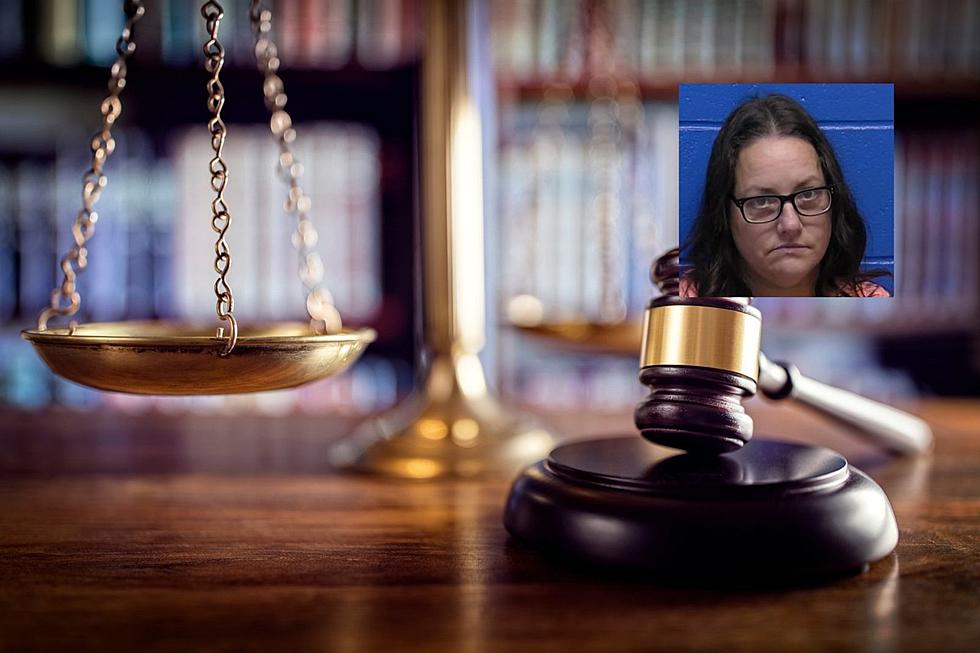 Missoula Woman Sentenced to Prison on Meth Trafficking Charges
File Photo: BrianAJackson, Getty Stock/Think Stock; Mug Shot: Missoula Jail
45 year-old Sadie Marie Todd was sentenced on Wednesday in Missoula Federal District Court to four years in prison after admitting to trafficking methamphetamine and heroin in the Missoula community.
Todd pleaded guilty to the charges of possession with intent to distribute illegal drugs in December, 2021.
U.S. District Judge Dana Christensen also ordered her to forfeit nearly $7,000.
Court documents state that on May 11, 2021, Missoula police officers obtained a warrant to search Todd's residence where they recovered methamphetamine, heroin and drug paraphernalia. She admitted having the drugs and paraphernalia in her residence.
U.S. Attorney Leif M. Johnson said that following her prison sentence, Todd will also face four years of supervised release.
The case was investigated by the Missoula High Intensity Drug Trafficking Area Task Force and was prosecuted by Assistant U.S. Attorney Tara Elliot.
The case against Todd is a part of Project Safe Neighborhoods, where federal, tribal, state and local law enforcement units focus on violent crime in Montana that is driven by methamphetamine trafficking, armed robberies, firearms offenses and violent offenders with outstanding warrants against them.
The information in this article was obtained from sources that are publicly viewable.
24 Closed Missoula Businesses We Wish We Could Bring Back
We asked Missoulians which of their favorite businesses that have closed down would they like to see make a triumphant return. Here's what they came up with.
28 Missoula Businesses That Opened, Changed Ownership, or Changed Location
Yes, there were quite a few Missoula businesses that have closed in the last two years. But what about the Missoula Businesses that opened?
24 Missoula Businesses That Have Closed in the Last Two Years
A large amount of Missoula businesses have closed over the last couple of years for a variety of different reasons. Retirement, COVID-19, changes in ownership.....here's a list of 24 businesses that we've lost.
More From The Moose 94.7 FM