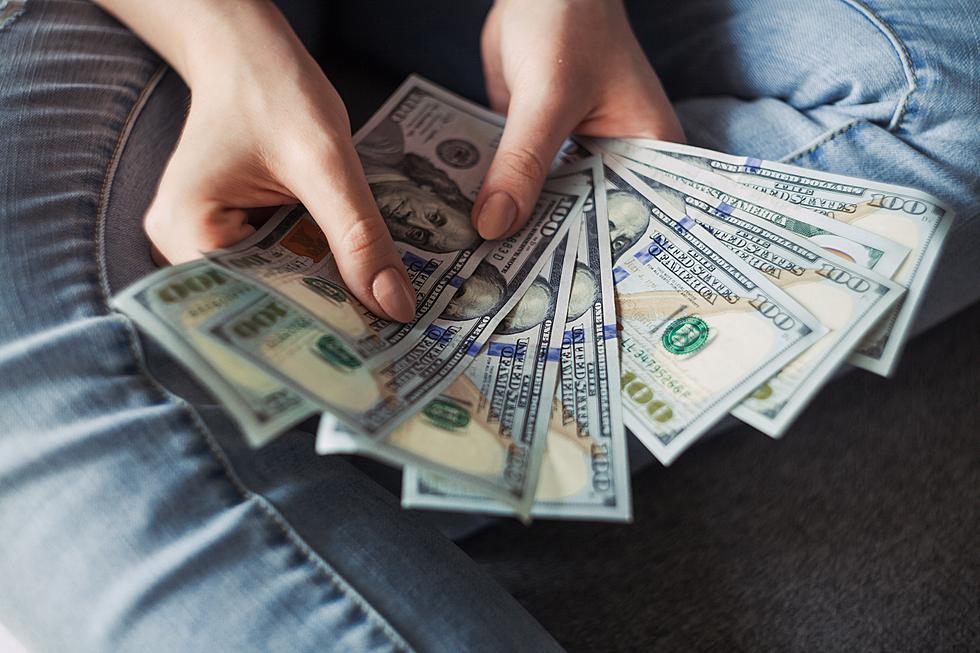 Montana Lottery Winner Scores Nearly $1 Million
Photo by @alexandermilson Unsplash
We often joke that nobody from Montana ever hits the lottery. That's not entirely true. That little state game called Montana Cash? Somebody from Monarch just won a huge jackpot of nearly one million dollars.
It's no record-breaking Power Ball jackpot, but I don't think you'd be mad to find out you won $959,189 from your $1 lottery ticket. So what's the story?
Every Monday, the Montana Lottery website issues a list of high tier winners across the state. It includes where the winner is from, where they bought their winning ticket and what lottery game they were playing. (If you win a prize more than $600 with the Montana Lottery, that is considered a high tier winner.)
A winner from Monarch claimed their winning prize of $959,189 on Sept. 9 playing Montana Cash. The winner bought their winning ticket at the Holiday 730 in Great Falls.
How about that? The Montana Cash game is just a $1 ticket to purchase and the jackpot starts at $40,000. Then you can add another $1 "Max Cash" to your ticket for a chance at the highest jackpot. The odds of winning the Max Cash Jackpot is 1 in 610,880, according to the Montana Lottery website.
In August, there was another pretty big winner from the Montana Lottery. A cool half million bucks? That will pay a few bills. Great Falls, by the way, seems to be a hotbed of the high tier Montana winners.
A winner from Great Falls claimed their winning prize of $500,000 on Aug. 22 playing Nothing But Cash. The winner bought their winning ticket at the Town Pump of Great Falls on 10th Avenue South.
Weirdly Expensive Items
If you've got money burning a hole in your pocket, there's a whole world of weird stuff you can spend it on. Why not start here with this list of exorbitantly priced oddities?
More From The Moose 94.7 FM