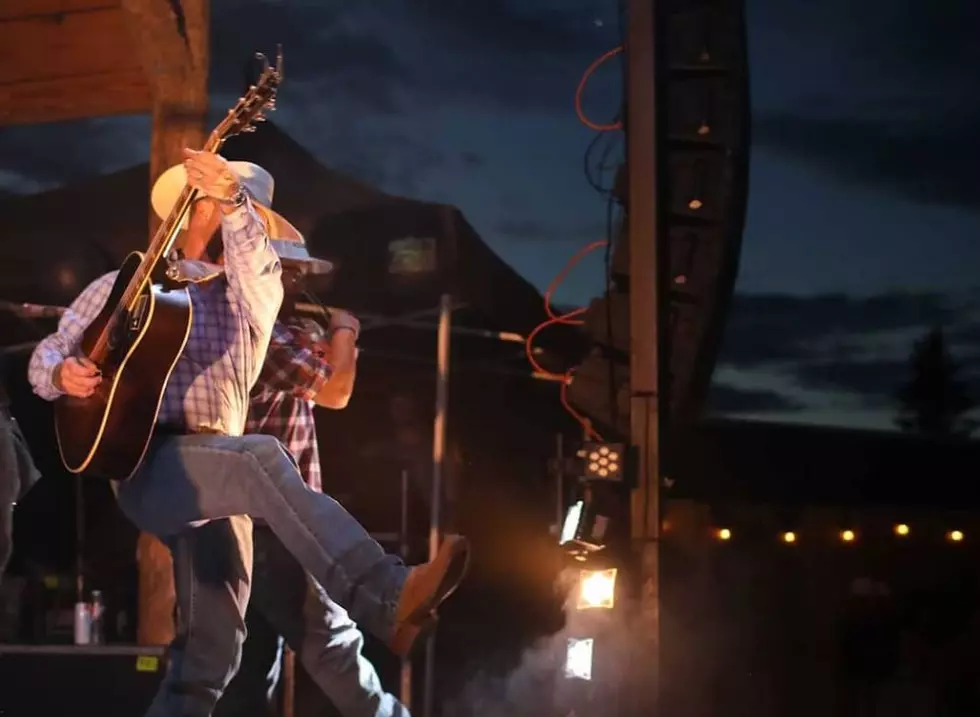 Montana's Old Saloon is a Great Venue For Country Music
facebook.com/oldsaloonmt
Montana is home to a lot of country music fans and every year, many country music artists stop in the state while on tour.
The Old Saloon in Emigrant, Montana has earned a reputation for being a great concert venue for country music fans. In the past, names like Dwight Yoakam and Cody Johnson have graced the stage at the Old Saloon. Located in the heart of the Paradise Valley south of Livingston, the Old Saloon is truly one-of-a-kind.
The Old Saloon is a great place to see a concert and the venue has focused on giving country music fans what they crave, a wide variety of shows to choose from.
Recently, the Old Saloon partnered with Outriders & Under the Big Sky to host a run of concerts from artists scheduled to perform at the Under the Big Sky Festival in Whitefish, Montana in July.
Here are the details
Our good friends Tylor & The Train Robbers will kick off the concert season at the Old Saloon on Friday, June 4. If you haven't heard of them, you need to check them out. They are a great country music band from Idaho.
Here are a few great concerts to check out this summer at the Old Saloon
To learn more about the Old Saloon, click here.
5 Montana Music Festivals That You Need to Attend
Want to check out some of Montana's incredible music festivals? Here are a few of our favorites.
6 Ways To Make Sure You're 'Bear Aware' in Montana
The population of grizzly bears in Montana has grown in recent years. Here's are a few ways to practice being bear aware when you venture into Montana's wilderness.
Private Montana Island Listed For 72 Million Dollars
The largest private island west of the Mississippi River is located on Flathead Lake in Montana. The island which is well over 300 acres comes with two "villas" The main villa and the guest villa. The main villa is over 45 thousand square feet and has an underground shooting range.
More From The Moose 94.7 FM