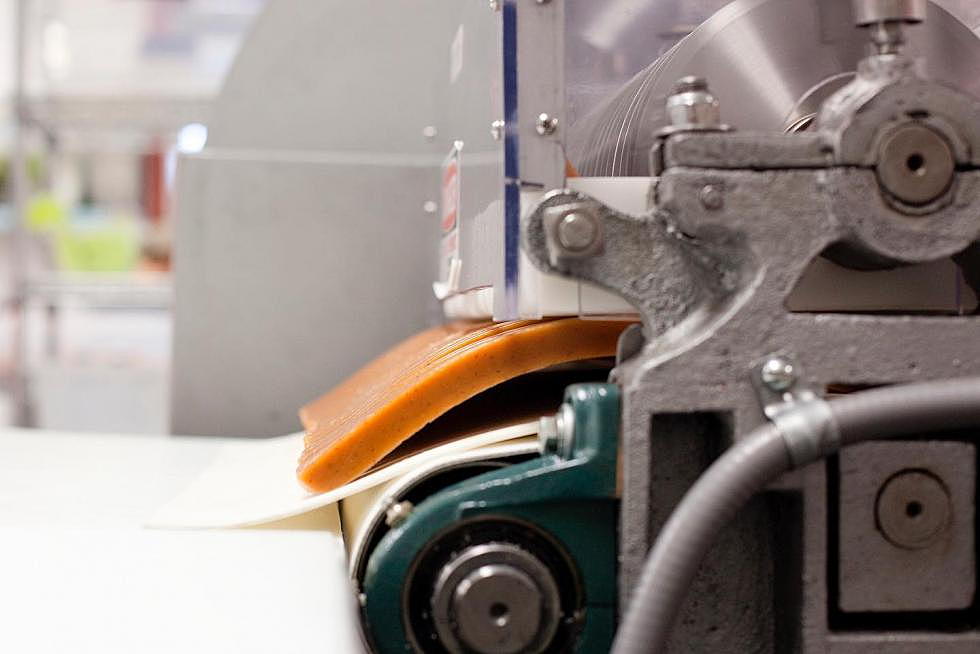 This Delicious Montana-Made Treat is World Famous
facebook.com/BequetConfections
Many popular products that are made in Montana are used by people all over the world, but did you know about this award-winning sweet treat?
The caramel that's made at Béquet Confections in Bozeman, Montana is some of the best in the world. In fact, Béquet Confections has won eight highly prestigious national awards. The company's Gourmet Celtic Sea Salt Caramel won the Gold Award in the Confectionary category in the 2022 Sofi Awards.
If you're not a fan of Celtic sea salt, Béquet Confections makes caramels in a variety of different flavors including classic, salt-chocolate, butterscotch, chocolate a l'orange, and more.
The History of Béquet Confections
Béquet Confections was founded in 2001 by Robin Bequet. She was passionate about making caramel and her friends convinced her to open a business. That's when she decided to open Béquet Confections. Since then, the company has grown to become the nation's premier gourmet caramel company. Some people even consider it the finest caramel made in the world.
Béquet Confections Can Be Found All Across America
The company continues to grow, and in 2019 it hit another milestone. Here's more about it from the Béquet Confections website.
In 2019, Béquet Confections became a part of the Life is Sweet family of brands. Life is Sweet is a family-owned and operated portfolio of sweets and snacks brands, with a history of over 150 years in the confectionery industry. Today, Béquet Gourmet Caramel can be found in over 2,200 specialty and gourmet shops, leading grocery stores, and hundreds of other fine establishments across the country.
My dad is a huge fan of the caramel at Béquet Confections. He lives in Idaho and asks me to send him caramel on a regular basis. If you live in the Bozeman area, you can actually visit Béquet Confections and find products that aren't available in stores. If you prefer to buy in bulk, you can pick up a "slab" of your favorite type of caramel.
To learn more about Béquet Confections, click here.
15 Amazing Candy Stores You Need to Know About in Montana
Looking for a place to satisfy your sweet tooth? Check out theses awesome candy stores in Montana
Ultimate Guide to Bozeman's Most Irresistible Pie
Looking for a great slice of pie in the Bozeman area? We've got you covered.
Every Montana Restaurant That Has Been Featured on Food Network
It's always awesome to see something from your hometown or state on TV. When Food Network comes to town, Montanans are ready. These restaurants have been featured.
Unique Montana Gift Ideas For Your Out-Of-State Friends
Want to brag about living in Montana? You'll do the job and provide your out-of-state friends with a handcrafted, Montana-made gift with this idea list.
More From The Moose 94.7 FM