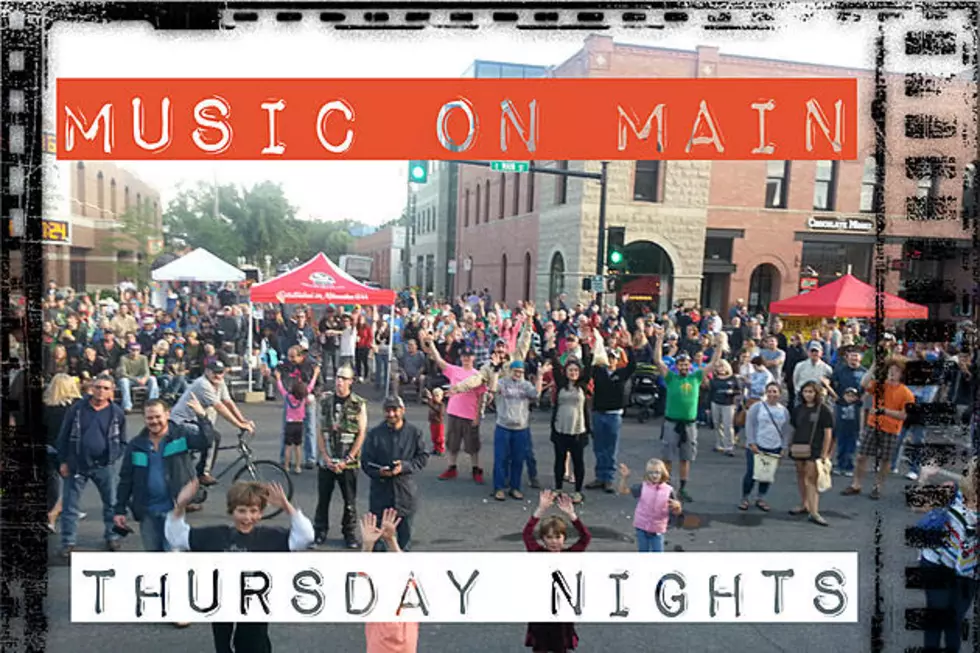 Music on Main Thursday With the Rad Trads
Michelle Wolfe
Music on Main is Thursday and there are only a couple more before this season is over.
Remember, it's always free, open to the public and a great family-friendly event! Things get underway at 6:30 pm and music runs from 7:00 pm to 8:30.
You won't be disappointed with live music, food, and fun. Bring the whole family, the kids can experience the Coca Cola "Kid's Zone" on South Bozeman Avenue with Pony Rides, Bouncy Houses, Hula Hooping and more!
This week the featured band is The Rad Trads.
These guys distinguish themselves in ways few bands can. Already drawing crowds back home in Brooklyn, the globe-trotting group's singular take on rock n' roll mixes punk rock energy, horn drenched soul, and jazz precision, all with a lighthearted but sincere delivery.
The Rad Trads bring to mind Springsteen and his "Big Man" Clarence Clemons, Dylan's Blood On The Tracks-era vocal style, and Wilco's epic guitar breakdowns.
Make sure to join us downtown for Music on Main!
More From The Moose 94.7 FM