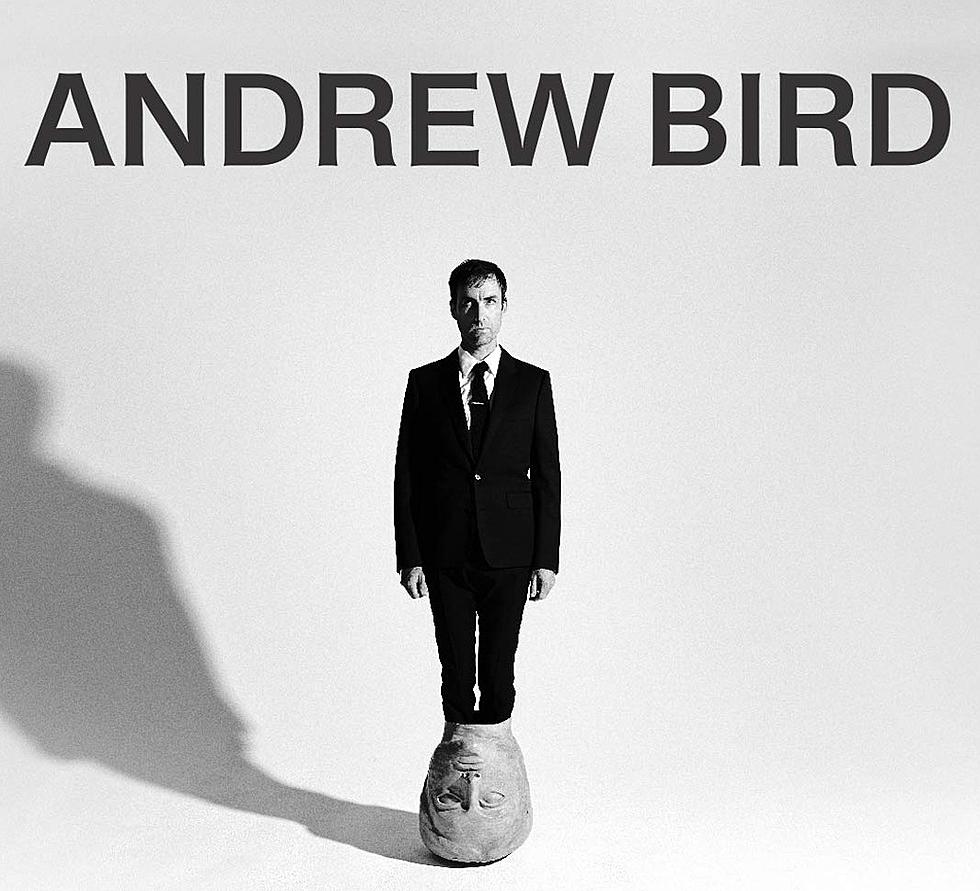 One Of The Coolest Dudes In Music, Andrew Bird, To Mesmerize Bozeman
Story,-Andrew-Bird.230801
He's somewhat of a virtuoso, and a real music lover would be foolish to miss Andrew Bird at The ELM in Bozeman on Tuesday, August 1st. Not only is he incredibly talented, but he surrounds himself with incredibly talented musicians, making for one hell of a show.
Hailing from Chicago, Andrew Bird's music covers every genre from Folk to Alternative. It's so diverse and layered, I always hear something completely different and creative when I see him perform live. A real talent and a must-see for true music fans. Trust me.
WHO: Andrew Bird
SUPPORT: Uwade
WHERE: The ELM (506 North 7th Avenue, Bozeman)
WHEN: Tuesday, August 1st, 2023
TIME: Doors at 7pm, show at 8pm
Reserved balcony loge seating, reserved premium balcony seating, reserved balcony wing seating, and general admission standing room tickets are available for this show.
$43.50 SRO, General Admission (subject to fees) | This ticket type allows access to all open sections of the venue. All tickets are general admission standing room only.
$50.50 Reserved Premium Balcony (subject to fees) | This ticket type allows access to the reserved seating located on the upper floor of the venue.
$65.50 Premium Loge Seating (subject to fees) | The premium booths located on the balcony level (closest to the stage) are available for group purchase and include 6 tickets to the event.
$65.50 Premium Wings Seating (subject to fees) | The cocktail tables located in the upper wings of the balcony are reservable for fully seated events. Each table includes 2 event tickets and must be purchased as a set.
10 Ways Not to Be an A--hole at Concerts
Because wtf is going on lately?
Western Colorado Remembers the Most Disappointing Concerts
Western Colorado residents remember these concerts as being the most disappointing.
More From The Moose 94.7 FM