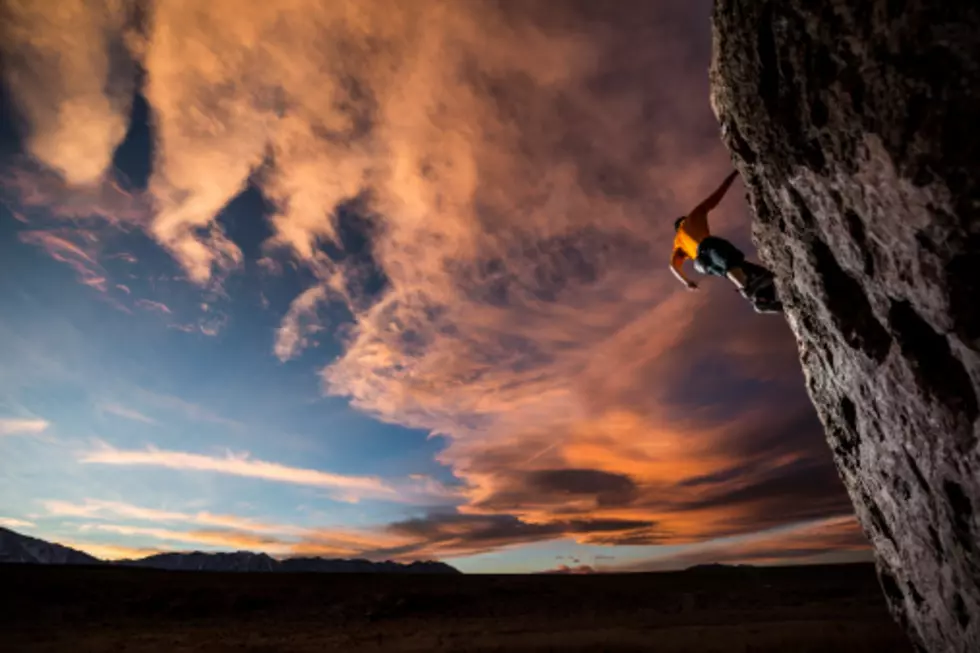 REEL ROCK Film Tour Coming to the Emerson on Wednesday, September 30
Photo by Vernon Wiley/Getty Images
Now in its 10th year, the REEL ROCK Film Tour is again celebrating rock climbing in the most epic way. The Film Tour will deliver an incredible lineup of films when it stops off at the Emerson Center on Wednesday, September 30 at 7:30 p.m.
The REEL ROCK Film Tour brings the best in climbing and adventure films to Emerson's Crawford Theater on Wednesday, September 30th from 7:30 - 10 p.m.
REEL ROCK features exclusive premieres of short films that tell the stories of the most exciting vertical action from the past year.  From big walls to big moves, this year's tour boasts an eclectic program sure to get you pumped. The 2015 lineup of films includes "A Line Across the Sky," "High and Mighty," "Showdown at Horseshoe Hell," "Dean Potter Tribute" and "Dawn Wall: First Look."
More From The Moose 94.7 FM