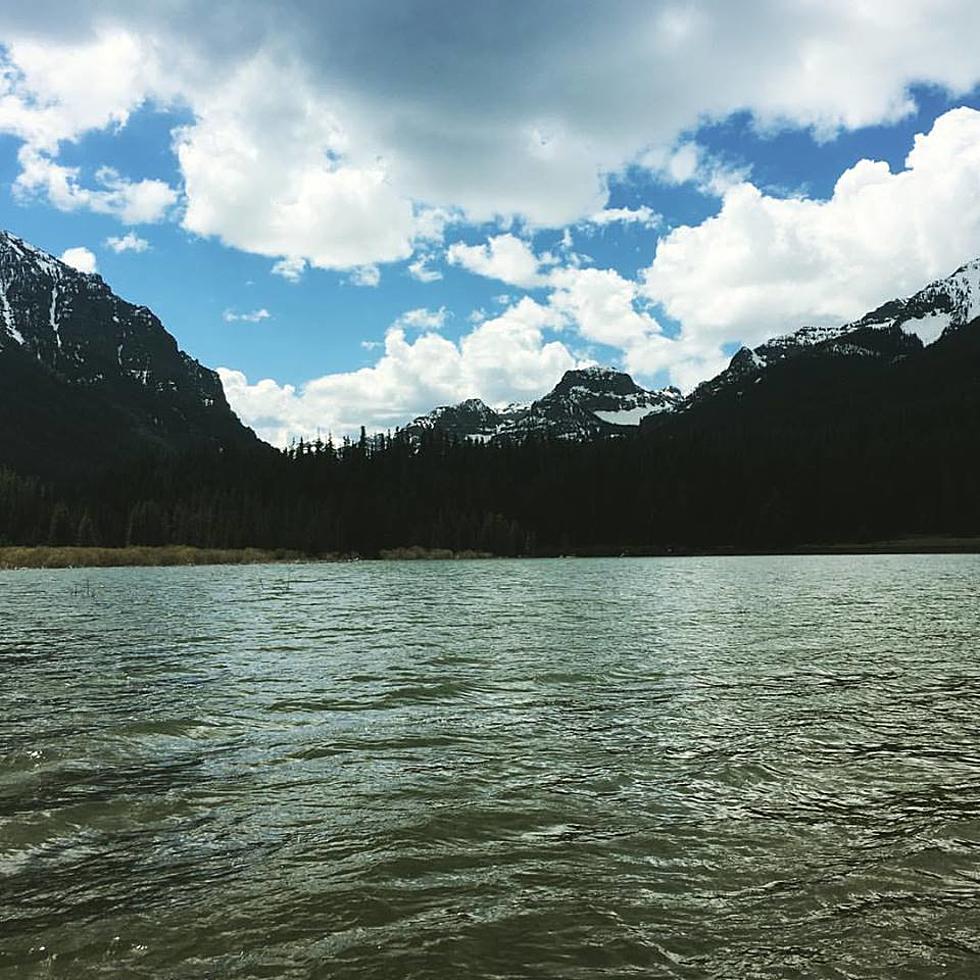 Road to Hyalite Reservoir Opening
Photo Credit: Jesse Ropelato
The road to Hyalite Reservoir will open to traffic beginning Thursday, May 16th.  It has been closed to vehicles since April 1st to allow the road time to thaw and the snow to melt off.
Several other road gates will be opening on Thursday including the following:
Jackson Creek Road #977 – first 4.3 miles

Olsen Creek Road #6944

Hyalite Creek Road #62

Storm Castle Road #132 – first 5.6 miles

Swan Creek Road #481 – first 1.5 miles

Portal Creek Road #984

Spanish Creek Road #982
These roads will remain closed due to remaining snow:
Miles Creek Road #1706
Moose Creek Road #479
East Fork Hyalite Road #6280
More details on the road conditions and the Custer Gallatin National Forest available here.
More From The Moose 94.7 FM