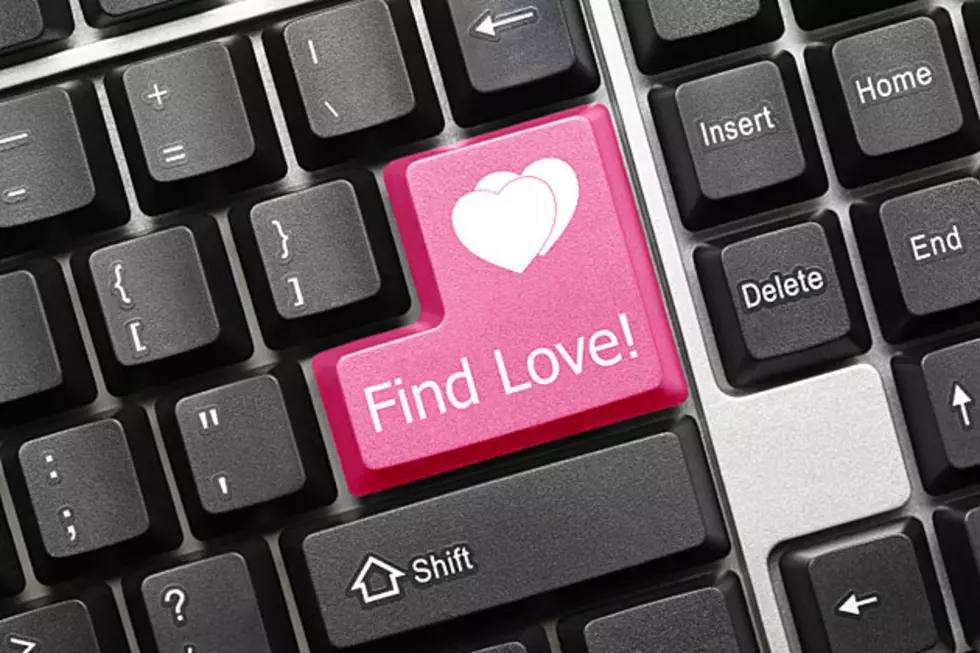 Surprising Study Reveals Online Dating May Not Be As Pathetic As You Once Thought
iStock
Could it possibly be that the stigma attached to online dating is ending?
According to a new survey, 59% of those who use the Internet agree with the statement "online dating is a good way to meet people." Not only is that more than half of all respondents, but it's also a 15-point jump from 2005, indicating you may want to rethink that fabricated "how-we-met" story you tell at parties.
Maybe even more revealing is that 21% say folks who choose to use the 'net to find love are desperate – that's an 8-point drop from 2005.
Some other interesting findings to give you pause before you re-work your Zoosk profile :
11% have used an online dating site or dating app
23% of online daters admit to meeting their meeting their husband/wife or long-time special someone through an online site, while 5% of those who are married or in a long-term relationship met their partner on some online site
32% of those who use the Internet agree with the statement that "online dating keeps people from settling down because they always have options for people to date."
13% of those who admit to online dating agree with the statement that "people who use online dating sites are desperate," while 29% agree that online dating "keeps people from settling down because they always have options for people to date."
54% of online daters believe someone else seriously lied in their profiles
29% of people who've gone on dates recently admit to looking up their dates online before their first date or while they were going out
More From The Moose 94.7 FM