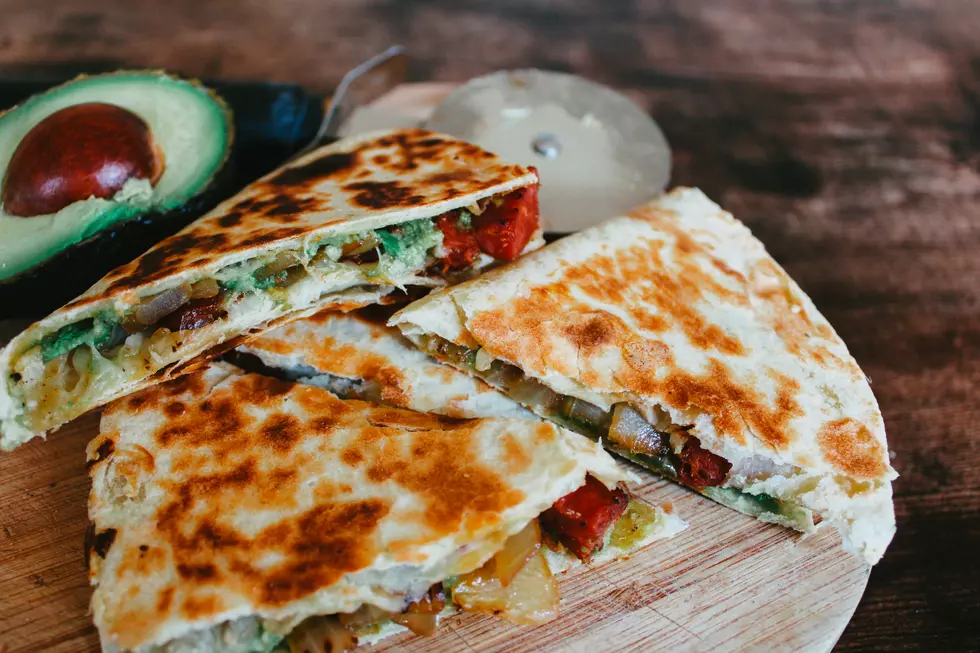 Where to Find The Best Quesadillas in Gallatin Valley
Photo by Lottie Griffiths via Unsplash
Whether eaten as an appetizer or a full-fledged meal, quesadillas are one of the most delicious and versatile dishes out there.
Quesadillas, in my opinion, are one of the most underrated Mexican dishes. They only require two easy ingredients, but can be customized to be as simple or complex as you want. 
Luckily, there are plenty of places near Bozeman that serve up quesadillas of all sorts.
Someone on the Bozeman Reddit page recently asked where the best quesadilla in the Gallatin Valley was, and the responses didn't disappoint. 
Many restaurants offer different versions of quesadillas, all that appeal to different people, so we thought we'd make it easy for you: we compiled a guide to the overall best quesadillas near Bozeman, so that you can get a sense of what each place offers and decide for yourself who has the quesadilla for you. Or, you could just try them one by one on an undeniably epic Quesadilla Quest. The option is yours.
From New American restaurants to Mexican food trucks to sports bars, there are countless spots in the Gallatin Valley that offer quality quesadillas. You really never know where you're going to find this little treasure of a dish.
Though a quesadilla is a great dish to share family-style with others, most of these will be so good you won't want to share. 
Here are the Eight Best Places To Get A Quesadilla in the Bozeman Area. 
The 8 Best Quesadillas in the Bozeman Area
Wether it's an appetizer, a meal, or a late-night snack, quesadillas are always a delicious and versatile dish that everyone enjoys.
Bozeman's Ultimate Asian Food Guide
Want to try somewhere new and exciting? Try one of these fantastic restaurants in the Bozeman area.
Top Breakfast Burrito Ingredients
More From The Moose 94.7 FM