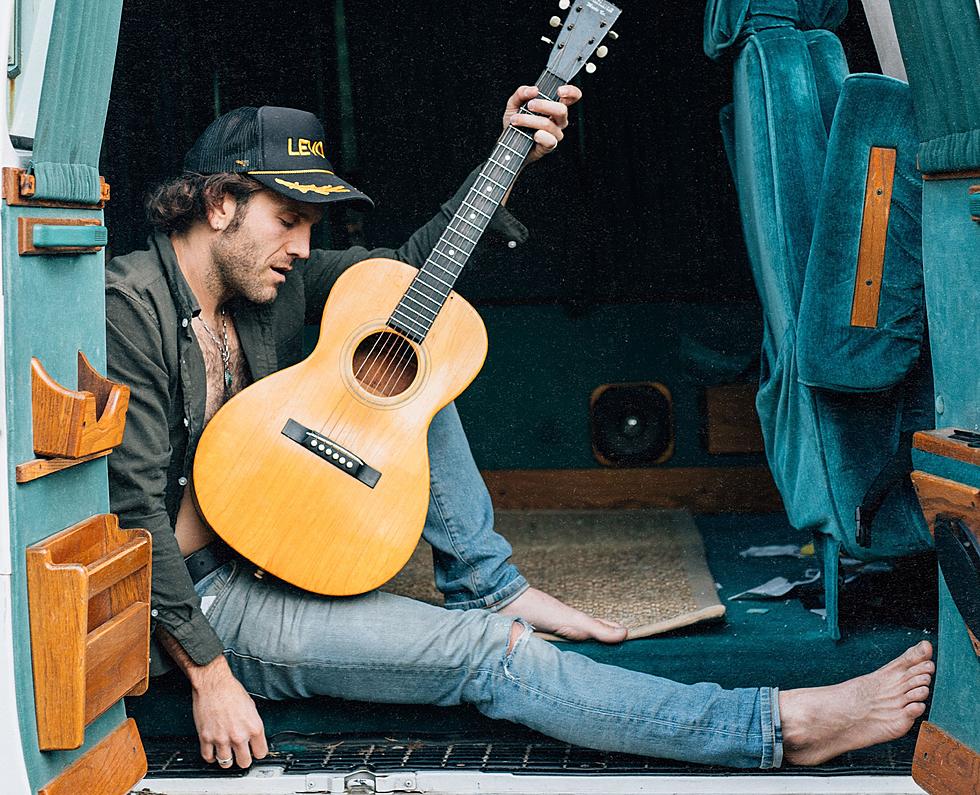 Theo Katzman Brings Everything From Funk To Folk: Friday Night In Bozeman
Theo-Katzman_Poster
Kicking off a big weekend of live music in Bozeman, Theo Katzman will bring his multi-instrumental talents to The ELM on North 7th this Friday night. A little rock, a little pop, a little folk, a little funk. We'll get it all from Theo.
Benjamin Jaffe from HoneyHoney will be opening the show. "For the record, HONEYHONEY's time is far from over. Jaffe and bandmate Suzanne Santo both appear as recurring characters in the new TBS series The Guest Book, doubling not only as member of the show's cast, but as musical guests, as well."
WHO: Theo Katzman (with special guest Benjamin Jaffe to open)
WHERE: The ELM (506 North 7th Avenue, Bozeman0
WHEN: Friday, March 31st, 2023
TIME: Doors at 7:30pm, show at 8:30pm
TICKETS: Reserved balcony loge seating, reserved premium balcony seating, reserved balcony wing seating, and general admission standing room tickets are available for this show.
$27.50 SRO General Admission (subject to fees) | This ticket type allows access to all open sections of the venue. All tickets are general admission standing room only.
$30.00 DOS, SRO DOS General Admission (subject to fees) | This ticket type allows access to the standing room only section on the main floor of the venue.
$32.50 Reserved Premium Balcony (subject to fees) | This ticket type allows access to the reserved seating located on the upper floor of the venue.
$40.00 Premium Loge Seating (subject to fees) | The premium booths located on the balcony level (closest to the stage) are available for group purchase and include 6 tickets to the event.
$40.00 Premium Wings Seating (subject to fees) | The cocktail tables located in the upper wings of the balcony are reservable for fully seated events. Each table includes 2 event tickets and must be purchased as a set.
This is an all ages show, as are most shows at The ELM. There is no re-entry into the venue so please plan accordingly. Please, no backpacks or large bags allowed inside. Full bar services are available on both levels of The ELM.
There's an element of 'weird' that comes along with Theo Katzman, which makes his music so interesting. Take for instance a piece of his bio: "Theo Katzman brings his staunchly synergistic sober psychedelic seeker-sensitive soul service to a HERE near you, at a NOW near then. The album is called "Be The Wheel" Big Heart. High Voice. Strong Song." I don't really know what that means, but I want to find out.
Every Foo Fighters album ranked
See our ranking of Foo Fighters' entire discography, from classics to more recent releases, below.
More From The Moose 94.7 FM