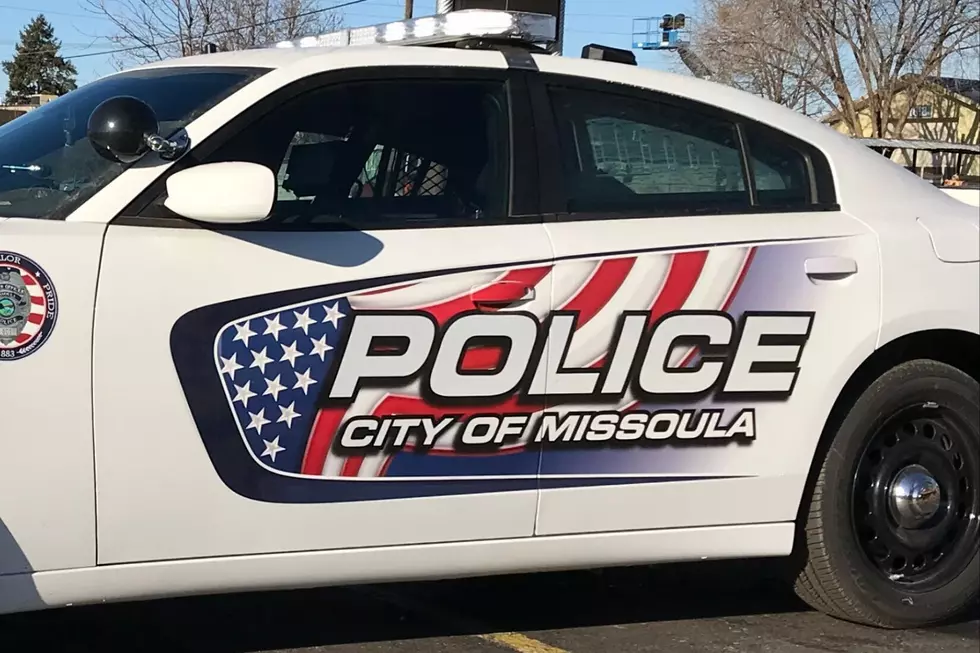 Two are Dead in Early Morning Crash on Raser Drive in Missoula
Credit: Missoula Police Department
Just after 1:30 a.m. on Friday, two people were killed in an accident that occurred at the intersection of Raser Drive and Cemetery Road.
Missoula Police report that four people were in the vehicle, and two were killed. The status of the other two individuals is unknown.
Missoula City Police detectives, accident investigators and others from the police department were at the scene for several hours.
The intersection where the accident occurred was closed for several hours, but was reopened just after 6:30 a.m.
More details will be released after the investigation has concluded.
The information in this article was obtained from sources that are publicly viewable.
Get to Know Missoula A to Z
All about Missoula, Montana.
Most Expensive Airbnb in Western Montana
Entire villa available on Airbnb
Near Superior, Montana
28 Missoula Businesses That Opened, Changed Ownership, or Changed Location
Yes, there were quite a few Missoula businesses that have closed in the last two years. But what about the Missoula Businesses that opened?
More From The Moose 94.7 FM