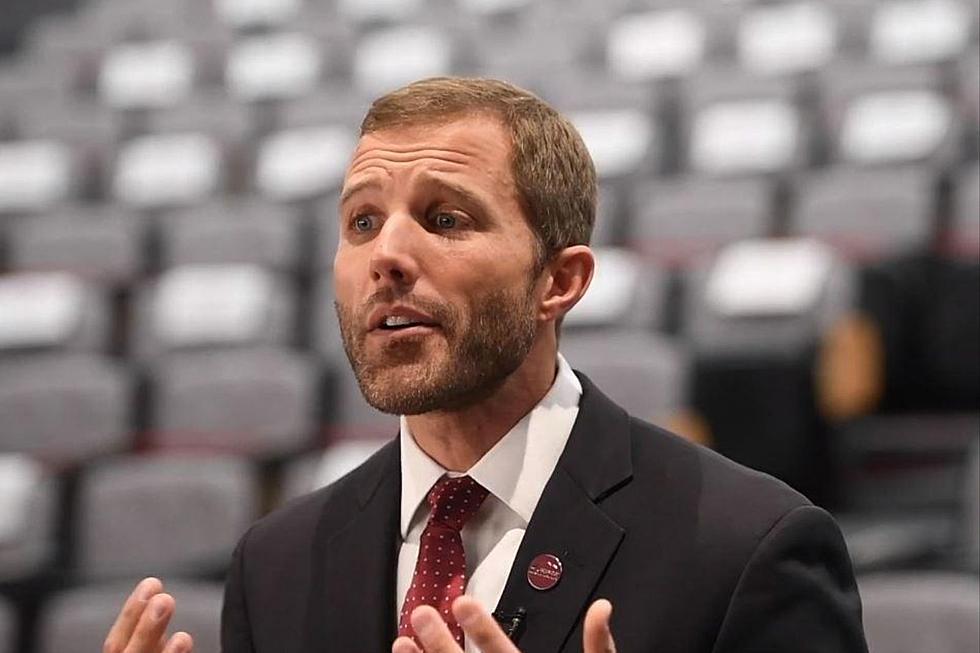 UM President Gives State of the University Address, Discusses Combating COVID-19
Photo Courtesy of UM
On Thursday, University of Montana President Seth Bodnar gave a virtual State of the University address. He expressed his appreciation for his professors at UM and recognized how much work they have had to do during this difficult time.
"COVID-19 has forced our campus community to make rapid changes to nearly every aspect of UM life and our faculty and staff have made herculean efforts over the course of the spring and summer to prepare for this fall," Bodnar said. "Our faculty members, after having quickly pivoted to deliver over 4,000 courses remotely last spring, turned around and spent their summers redesigning courses for high flexibility, motivated by commitment to meet all student's needs this fall."
Bodnar also credited student organizations for their efforts in combating COVID-19 and keeping everyone on campus as safe as possible.
"Our team at Curry Health, along with faculty at our school of Public and Community Health Sciences, built a testing system and a contact tracing protocol in collaboration with Missoula City-County Health that allows us to quickly identify cases of COVID-19 and mitigate spread," Bodnar said. "Our student affairs team carried a huge burden this summer, working incredibly hard to redesign our operations and also to provide all students, faculty, and staff with healthy Griz kits to help keep themselves and those around them safe."
Bodnar was proud of the progress UM made during their summer semester this year.
"UM summer enrollment was up for the third straight year and enrollment this summer was 32% higher than the summer of 2017," Bodnar said. "Our team's hard work is helping our students complete their education earlier and move on to their next chapter. 549 students completed degrees and certificates last summer, which is up from 399 last summer."
Bodnar said UM accomplished a fundraising feat that has never been done before in Montana.
"Back is 2018, we set an ambitious goal," Bodnar said. "We increased our target from $320 million to $400 million. Today, with just a few days left in the campaign, I am happy to share that we far exceeded that goal ahead of schedule. This fundraising campaign is now officially not just the largest and most successful in the history of the University of Montana, but the largest and most successful fundraising effort in the history of the entire state."
Bodnar finished his address by acknowledging just how difficult it will be to navigate the COVID-19 pandemic this semester, but he is confident UM will be able to rise to the occasion.
The full State of the University of Address can be found here.
Ways Montanans Are Improving Themselves
More From The Moose 94.7 FM