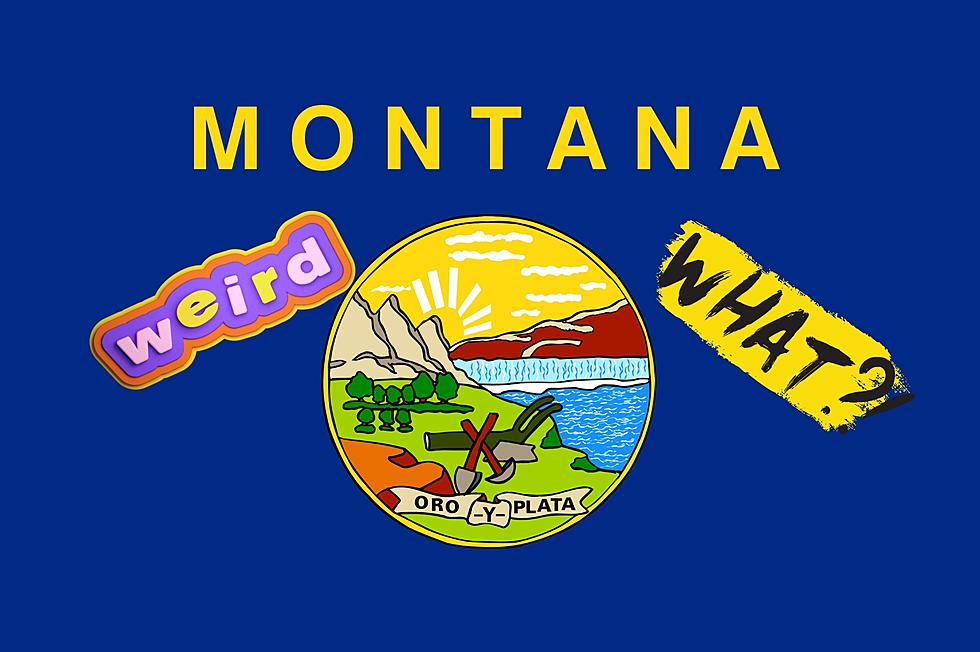 This Unique Montana Attraction Is One of America's Weirdest
Canva Pro
Make sure you take time and experience the weirdest attraction in Montana because you won't forget it.
Montana has attractions that range from family-friendly, deadly, overrated, and plain weird. It all depends on what you are looking for. Some attractions make sense in Montana(Lewis and Clark Caverns), and then there are places (Garden of a Thousand Buddhas) that will have you asking all the questions.
Some attractions can only be enjoyed at parts of the year because of the weather, but one thing folks are always looking for is weird spots to check out.
That's why if you want to experience something unique and weird, this is where you should go.
Know The Place Magazine made a list of 50 Weird and Totally True Places in Each State, and Montana's is something you need to check out for yourself.
If you are in Columbia Falls, stop at The Montana Vortex and House of Mystery. It's on the way to West Glacier and worth the money.
Why? If you think you know how gravity and physics work, this place will have you asking all the questions.
What's weird about The Montana Vortex? Well, some optical anomalies will have you see your friends or family shrink in front of your eyes, or you will step into a slanted house, but on the inside, everything is level.
I went to The Montana Vortex as a teenager, and my friends and I had no idea what was going on the whole visit. We were confused about how anything worked, and one of my friends was getting sick from all the unsettling activities.
The Montana Vortex is a one-of-a-kind experience you won't see anywhere else in America. Plus, it's a nice little stop before you head to Glacier National Park.
For more details, check out Know Your Place Magazine.
Five Attractions To Avoid in Montana
Many people love to travel around Montana and see fun, fascinating places. We aren't just talking about out-of-towners, either. Montanans love to travel around the state and check out all cool attractions the state offers. However, there are some attractions that you should avoid in favor of better ones.
5 Major Attractions I Would Love to See in Great Falls, Montana
What will bring in the tourists to our city? Here are 5 things I think would make our city a location destination, winter or summer.
Secret Montana Tourist Attractions
(Not So) Secret Montana Tourist Attractions
More From The Moose 94.7 FM