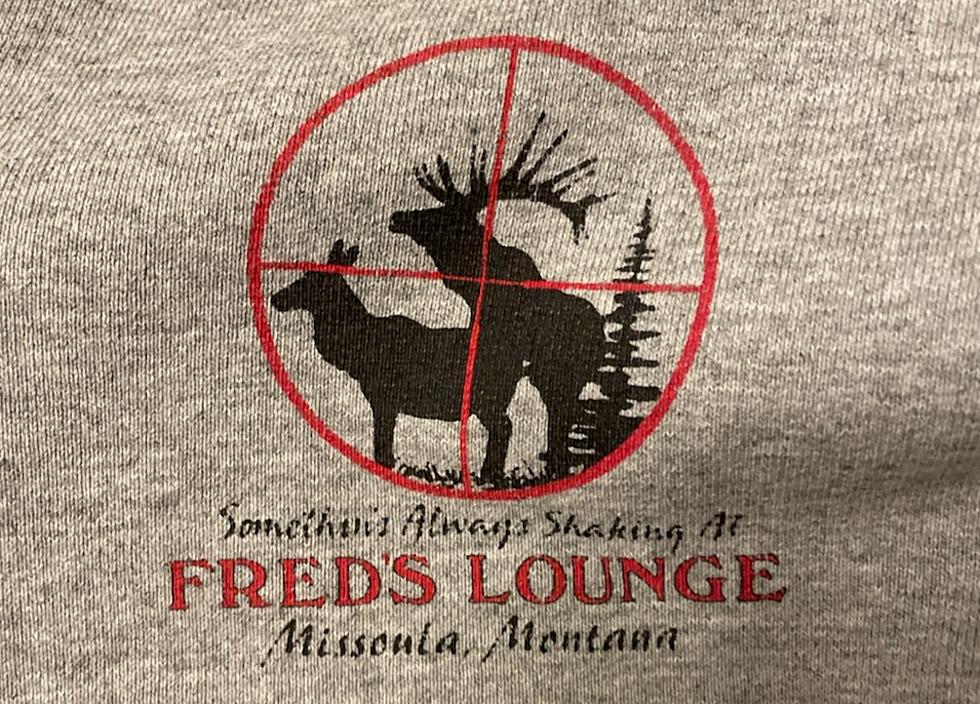 WTF Photos from the Final Night at Missoula's Fred's Lounge
Photo by Miss Black Velvet
Say it ain't so. Missoula's iconic Fred's Louge at the Wye has seen its final dancer, final dollar, final customer. And final Patrick Star!? Yeah, see the photos below.
Fred's was always casual, never intimidating, or weird, just a chill place to enjoy a drink and see some fine entertainment. There was never a cover charge or a dress code, and a-holes were always promptly removed. This is how I remember all of my experiences there anyway. I do recall, when we moved back to Missoula in 2000, that there was a bouncer and some security, but the house moms, bartenders, and dancers proved that they could look out for each other and take care of themselves. So the bouncers were gone as quickly as they had arrived.
Truckers and locals alike will miss Missoula's club where something was "always shakin." Check out a few photos of the final night, including an on-stage surprise (we're only sad we didn't get shots of the human hot dog who performed), and the very last photo ever taken at Fred's.
Final Night at Missoula's Fred's Lounge
Missoula's iconic Fred's Lounge at the Wye closed permanently on 9/25/2001.
13 Wicked Awesome Things You Can Buy at Montana's Worst Tourist Destination
Locals consider it one of the best local attractions, but tourists don't "get it" so they think the gift shop is weird. Check out the cool stuff you can buy at $50,000 Silver Dollar in Haugan, Montana.
More From The Moose 94.7 FM