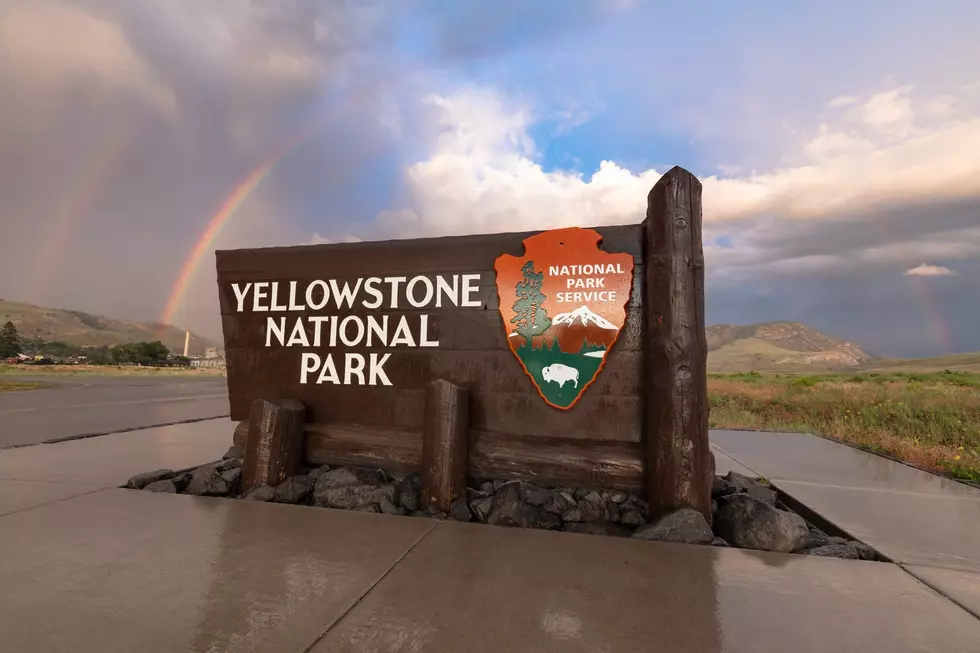 Yellowstone Allowing Advance Reservations Beginning in March
facebook.com/YellowstoneNPS
Honestly, maybe a little vacation to the one of the best national parks that happens to be just down the road sounds like a great idea.
Yellowstone National Park announced that starting Wednesday, March 24th you will be able to start making advance reservations at multiple campgrounds in the park. Obviously these reservations are going to be a first come, first serve basis and the campgrounds involved are Mammoth, Slough Creek and Pebble Creek.
These reservations help the park figure out how to manage their grounds and also the flow of people during the COVID-19 pandemic. People around this area like to book spots early due to the fact that Yellowstone National Park campground spots are some of the most popular areas throughout the year. So booking a spot in a few weeks when you want to go helps ease your mind and guarantee you a spot during the year.
We are extremely lucky to live so close to not only the oldest but one of the best national parks in the United States and honestly as much as we want to have the courtesy of being able to drive down there for a weekend and set up shop without a worry. The thing is reserving a spot at a campground is a always a smart thing to do.
Especially this year with things slowly getting back to normal, campgrounds are going to be busier and more spots are going to be opening up so more folks are going to take advantage of being able to travel to Yellowstone.
For more details, check out Yellowstone National Park.
5 Things To Look Forward To In Bozeman In 2021
More From The Moose 94.7 FM