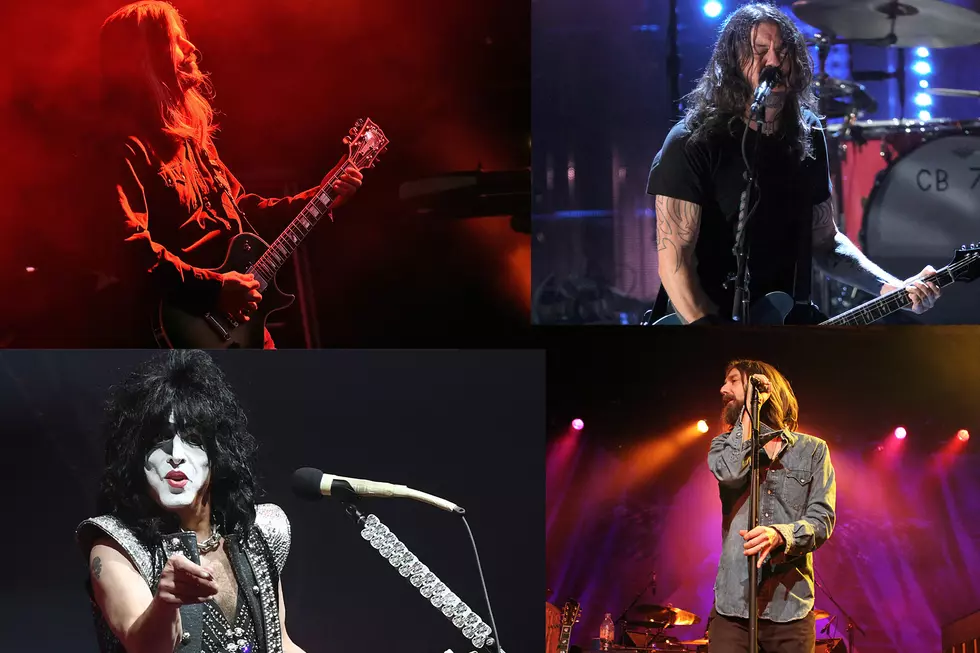 2023 Classic Rock Music Festivals and Cruises
Getty Images
A new year brings with it a slew of new festival announcements, and 2023 is shaping up to have a little something for everybody.
Foo Fighters grabbed headlines when they announced they'd been playing a handful of major fests this year, including Bonnaroo, Boston Calling and Sonic Temple. Those shows will mark the band's first traditional performances since the death of drummer Taylor Hawkins.
The reunited Pantera – featuring guitarist Zakk Wylde and drummer Charlie Benante – will also perform at several notable festivals in 2023, including Welcome to Rockville and the Blue Ridge Rock Festival.
Many festivals enjoy blending classic acts into their lineups alongside modern and up-and-coming artists. That's how you get Red Hot Chili Peppers and the Smashing Pumpkins on the same lineup as Lizzo and Lil Nas X at BottleRock.
Some festivals look to combine music with other forms of fandom. Take, for example, the Innings Festivals, which are held during Major League Baseball's spring training preseason in both Arizona and Florida.
A popular trend in recent years has seen festivals take place on cruise ships, and there appear to be more options than ever in 2023. The Beach Boys, Roger Daltrey, Deep Purple, Devo, Bret Michaels and Don Felder are just some of the many acts set to perform on the high seas at various events this year.
We've collected all the notable 2023 festivals and cruises featuring classic rock artists and assembled them in chronological order below. We'll continue to keep this page updated, as more events are announced.
2023 Classic Rock Music Festivals and Cruises
With so many options, there's an event for everybody.
More From The Moose 94.7 FM