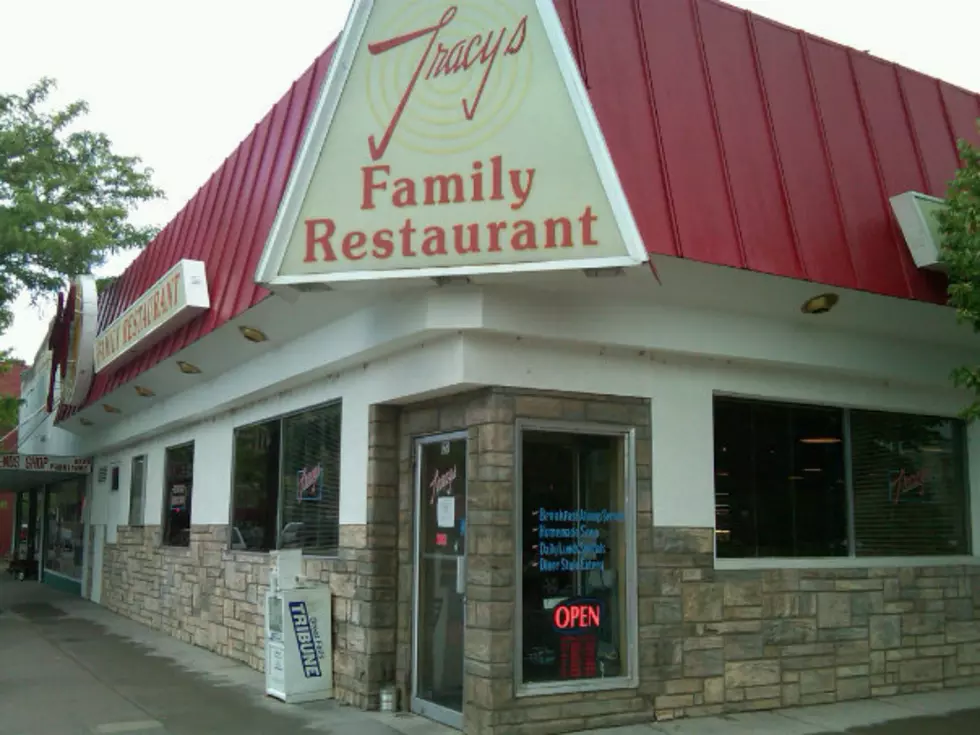 4 Things You Should do While in Great Falls, Montana
photo - Michelle Wolfe
For years I just drove through Great Falls on our way to somewhere else, before discovering there really are some cool and funky things you should see while you're there.
Of course, everyone and their dog will tell you about the Sip 'n Dip...and with good reason. And if you only have enough time to stop at ONE PLACE while driving through Great Falls, there's nothing wrong with visiting the Montana icon that is the Sip 'n Dip Bar.
However, I wanted to toss out a few other options if you're a stranger to Great Falls, Montana. It's an interesting and diverse town with one of the most beautiful rivers in American running right through it.
CATCH A SHOW AND HAVE A BEER AT THE NEWBERRY - (420 Central Avenue, Great Falls) This one of the newer venues in town and I can say that they've done a really nice job with the setup. Sound is spot on, there are plenty of great viewing spots, and getting a drink was no problem.
The Newberry has a full schedule of concerts, comedy shows, and other themed nights, which gives you a good chance of catching something fun while you're there. Should you find yourself in need of a venue rental, they do that too.
WALK THE TRAIL ALONG THE MISSOURI RIVER - When you pull into Great Falls, it ain't hard to make your way down to the river to enjoy the town's namesake. Especially for those of us who already live in Montana, sometimes we don't take the time to enjoy the more obvious state attractions.
The 'River's Edge Trail' makes it incredibly easy to enjoy a safe walk along the Missouri River. You can start at Riverside Park and make your way down to the Great Falls Dam area. There are really great info stops along the way and excellent photo opportunities.
HORSE RACING AT MONTANA ExpoPark - (400 3rd Street NW, Great Falls) Races are put on by the Great Falls Turf Club. I mean, where else can you enjoy real horse racing in Montana? This is a special sport to watch so be sure to catch a race while you're in the area. (Tickets go on sale June 27th. Three weekends with 7 total race days!)
Even if horse racing isn't a possibility, the ExpoPark hosts tons of fun events. You can see the ExpoPark schedule here. Fingers crossed that your visit will coincide with something fun.
HAVE A MEAL AT TRACY'S FAMILY RESTAURANT - (127 Central Avenue, Great Falls) This place makes me smile as soon as I pull up. It's old, funky and AWESOME. If you leave Tracy's hungry, that's on you. My top choices? The Electric City Biscuits & Gravy or Tracy's Hot Cake Sandwich.
20 Montana Distilleries You Have to Visit
The Montana distillery scene is certainly taking off, and with the access to local ingredients, you can feel good about supporting these establishments all across the state. Here are 20 distilleries that are worth a visit.
More From The Moose 94.7 FM