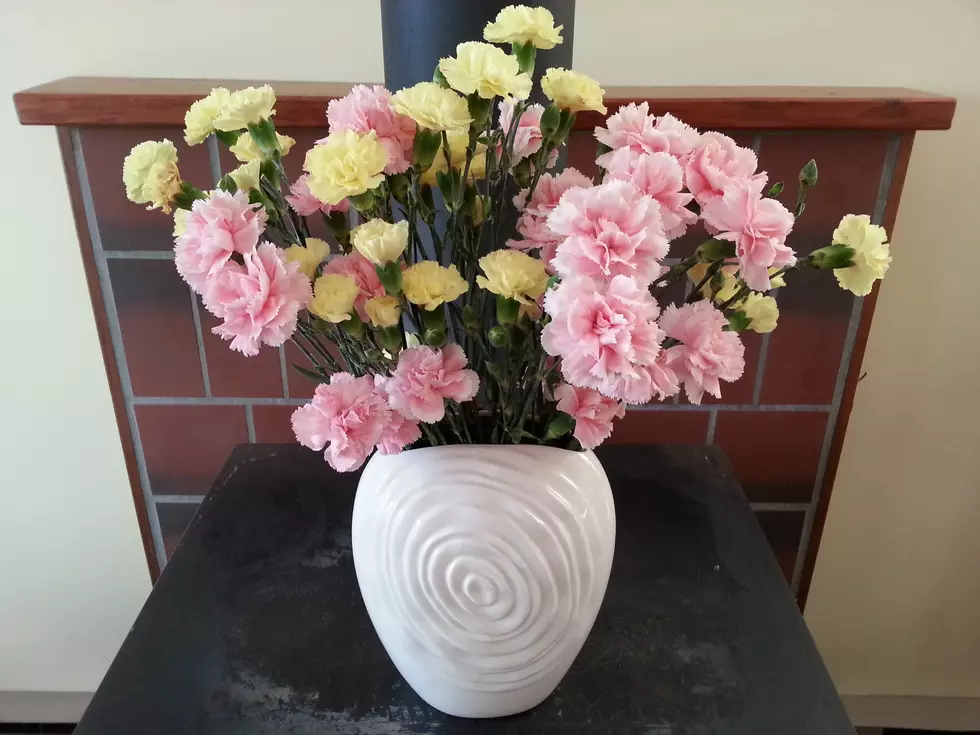 5 Good Reasons to Actually Make an Effort This Valentine's Day
Michelle Wolfe
Valentine's Day has never been a big deal to me but I feel differently about it in 2021. We could all use a little more love and nice gestures in our life, right?
1

Even Just a Nice Card Can Make Someone's Day

Think about it...when was the last time you got a real letter or card in the mail or thoughtfully placed on your desk? A small gesture such as a bag of peanut M&Ms for a co-worker costs next to nothing and be just a 'thank you' for being nice to work with. Not all Valentine stuff has to be mushy-gushy.

2

Get Some Take-Out! Win for Business, Win for You

So easy. Especially this year. (I WOULD call well in advance if you're looking for higher-end take-out. Valentine's Day is busy for restaurants but they definitely want your business right now.) No matter if you're on a real date or out with a friend, grab some take-out from a local business and enjoy it at home. Turn the TV off and enjoy some actual conversation or a table game.

3

Flowers! But Don't Get Screwed

I don't care what anyone says. Flowers haven't gone out of style and just about everyone likes to get them. (A cool plant is totally acceptable in my book, too.) Bringing or sending flowers to my friends probably gives me more joy than them. HOWEVER: Even if the flowers are for your true love and not a friend, don't spend a gazillion dollars. It's stupid. They die. Take some time to look around. Some inexpensive flowers, such as carnations, can last 2 weeks or more. It's not about being cheap, it's about the recipient being able to enjoy them for longer than 48 hours.

4

We Need a Lot More Kindness Right Now

'Isolation', politics and social media have made for a toxic cesspool of ugly in the last year. DO SOMETHING GREAT! Make someone's day for no reason. Yeah, it's Valentine's Day but perhaps your positive energy is focused on the least expected this year. Use the day to start a new weekly habit of doing something 'out-of-the-blue' nice for someone you appreciate.

5

It's About the Gesture, Not the "Holiday"

It doesn't matter who you celebrate this Valentines Day with...friend or partner. A brief gift delivery or a full on date. But in an age where many people aren't feeling much love, YOU have the power to make someone feel like a million bucks. Thoughtful gestures are rarely forgotten and we need as many as we can get these days.
More From The Moose 94.7 FM