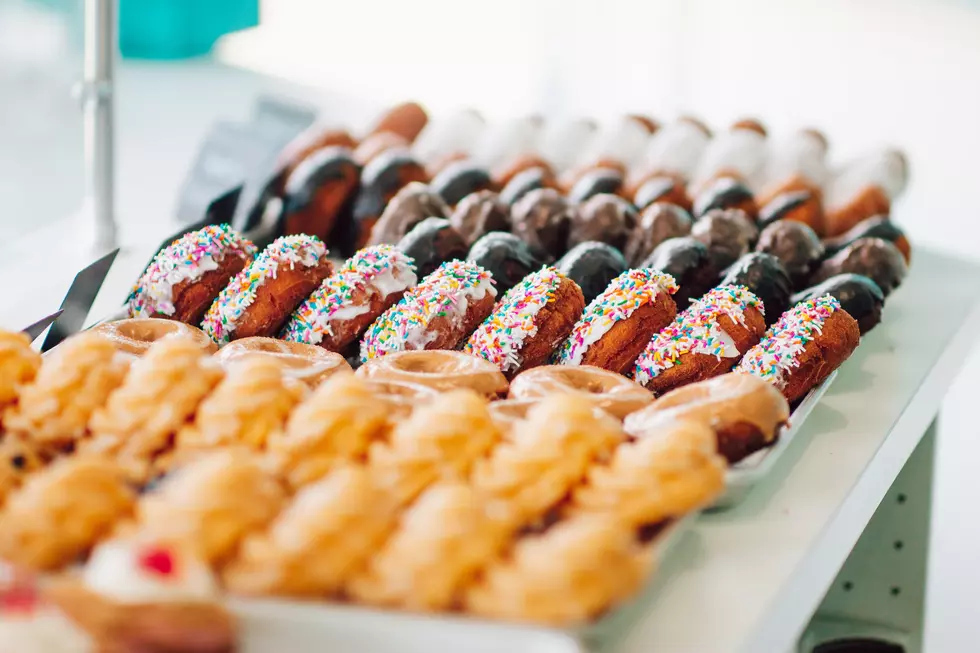 You'll Love These 13 Great Donut Shops in Montana
Photo by Shayna Douglas on Unsplash
There's nothing that beats a freshly-baked donut. It's the perfect pairing for your morning cup of coffee. Here's a list of the best donut shops across Montana to help you satisfy your sweet tooth.
Luckily, there are great donut shops all over Montana. Whether you're craving something simple like a cake donut, or something covered in delicious glaze, you have many options.
"The Dirty Dave" at the Dirty Dozen Donut Shop in Helena, Montana was named one the best donuts in America by Food Network.
Insider picked Granny's Gourmet Donuts in Bozeman as the best donuts in Montana. Check out the video below. To watch the section about Granny's, fast-forward to the 4:36 mark.
What Makes the Perfect Donut?
There's actually quite a bit that goes into making the perfect donut. First, it has to be fresh. It also needs to be moist and visually appealing. It also needs to be symmetrical. Last but not least, a quality donut needs to be flavorful. There are several different types of donuts including cake donuts, jelly-filled, glazed, Long John, cider, old-fashioned, and more. To read more about the anatomy of a perfect donut, click here.
Depending on who you ask, you might get a different response when picking the best donuts in Montana. If you want to go on a state-wide donut tour this year, I promise you won't be disappointed. If you ask me, a donut tour sounds like a perfect excuse to go on a road trip.
13 Best Donuts Shops in Montana
You'll Love These 13 Great Donut Shops in Montana
Craving a delicious donut? Here are a few of Montana's best donut shops!
15 Amazing Candy Stores You Need to Know About in Montana
Looking for a place to satisfy your sweet tooth? Check out theses awesome candy stores in Montana
7 Great Hole in the Wall Restaurants in Montana
Here's a list of some of the best hole-in-the-wall restaurants in Montana.
More From The Moose 94.7 FM