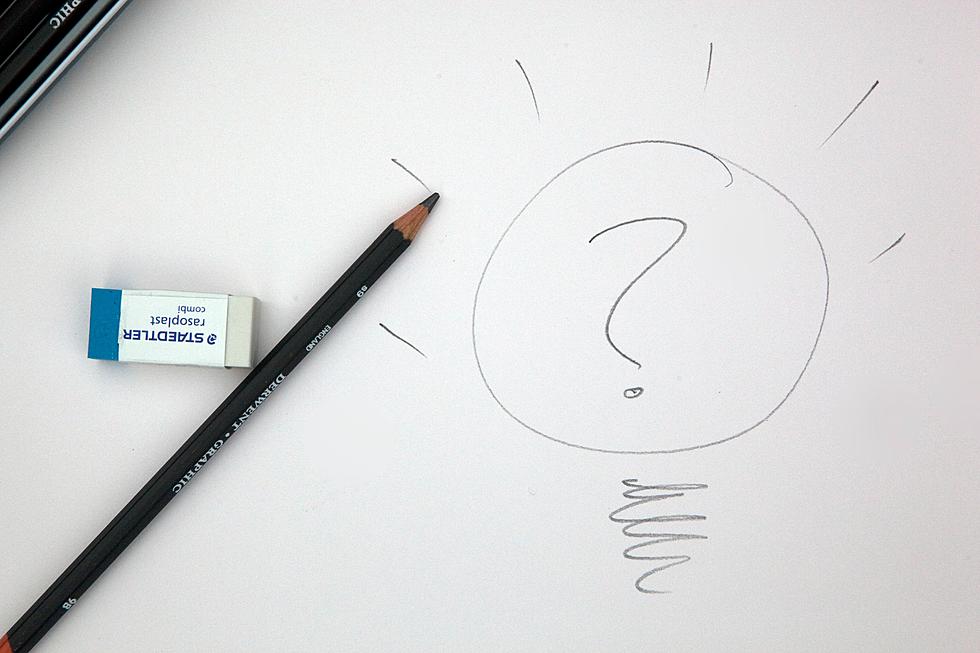 The City Of Bozeman Should Improve This Area Kids Love
Photo by Mark Fletcher via Unsplash
This makeover would be a hit with many in our community and could be a fantastic point of interest.
The City of Bozeman has been making incredible improvements to parks all over the area. New bathrooms, walkways, bike paths, and more have been built all over the city. People love going to Bozeman's parks for picnics, walking their dogs, or enjoying a beautiful day, but one park in Bozeman needs a little facelift.
That park is Kirk Park. It's not even the whole park that needs a facelift. The part of Kirk Park that needs some additions or to be rebuilt is the skatepark. Kids, teens, and adults heavily use the skatepark during the warm months. You can tell driving by people love the skatepark.
People who rollerblade, BMX, or skate, use this skatepark, but the problem is there isn't enough space for all of these riders. The skatepark needs to be expanded, or Bozeman needs to build another one.
Kirk Park and the small ramps off of Mendenhall in Downtown Bozeman are the only safe areas for skaters. Kirk Park has space that would be perfect to add to the skatepark.
They could add a new halfpipe or street area with rails for kids to grind their hearts away.
Why should the city of Bozeman do this? Bozeman keeps improving the parks regularly, and Kirk Park is a fantastic park with basketball hoops, ballparks, and sitting areas for families.
A new and improved skatepark would be a point of interest for the Gallatin Valley. They could host more skate competitions and be a point of interest for the state of Montana.
It's just an idea.
10 Stores Locals Want At The Gallatin Valley Mall
Here's what locals would like to see added during the new development at the Gallatin Valley Mall.
30 of Montana's Best Breweries
Looking for a quality craft beer in Montana? You should check these places.
The Five Most Peaceful Places To Live in Montana
If you're looking for a place to raise a family or zero noise pollution, these towns fit that description.
More From The Moose 94.7 FM