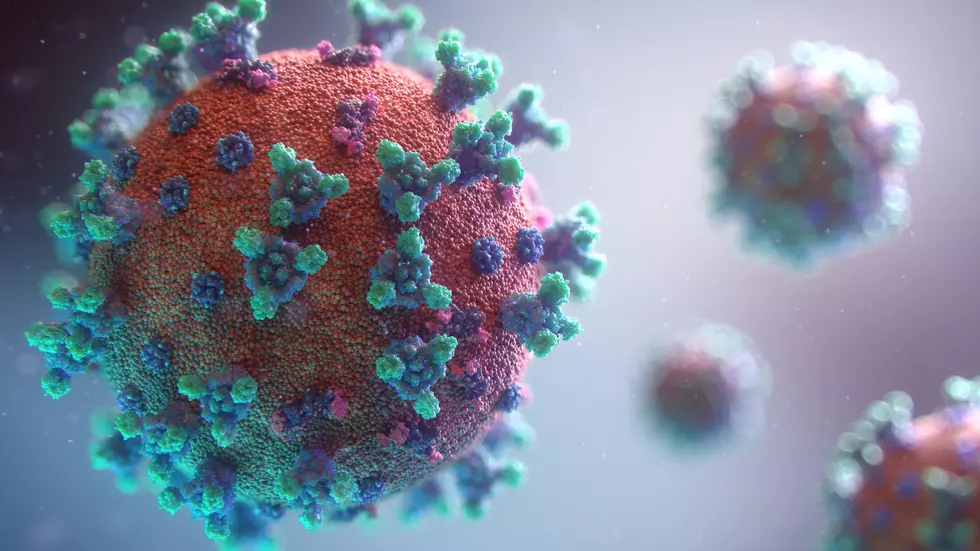 BYU Idaho Students Getting Paid To Catch Covid-19
Unsplash
The risk/reward situation for a college student is a bit different than an older adult with health complications, but for the right amount, would you catch Covid-19 on purpose? Some are, and this is why..
According to Deseret News, BYU Idaho has announced they will suspend students who intentionally try to catch Covid-19. It's a pretty alarming headline to read in 2020, right? Here's why some college students have actively been trying to contract the disease. No, it's not to just "get it over with" and grab some sort of immunity. For many, there's actual money involved, in the form of plasma.
Companies who collect plasma are apparently paying significantly higher rates for plasma from people who have contracted and lived through Covid-19. It's no mystery that typically college students are up to their necks in debt to try and get an education and are not usually running around with an abundance of cash so to do something as simple as donate plasma, could potentially yield them some easy and fast cash. In addition, if you're a healthy college student you'd have no reason to believe you would die necessarily, from contracting Covid-19.
The problem obviously has to do with the fact that sure, maybe you'll survive because you're young and healthy, but that you run the risk of infecting others who are more vulnerable.
The official statement from the University reads, in part:
BYU-Idaho is deeply troubled by accounts of individuals who have intentionally exposed themselves or others to COVID-19, with the hope of getting the disease and being paid for plasma that contains COVID-19 antibodies. The university condemns this behavior and is actively seeking evidence of any such conduct among our student body. Students who are determined to have intentionally exposed themselves or others to the virus will be immediately suspended from the university and may be permanently dismissed.
This is of course BYU Idaho in Rexburg, but I wouldn't be surprised if we soon saw a similar memo from Boise State University as well.
Enter your number to get our free mobile app
20 Words and Phrases That Are So 2020
More From The Moose 94.7 FM