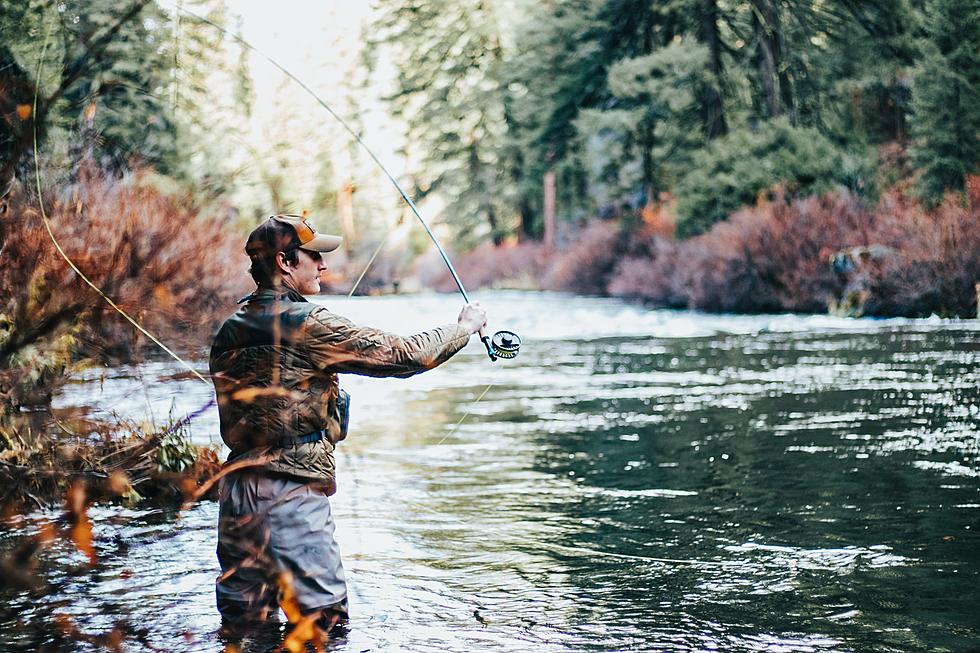 Want To Go Fishing? Check Out This Fantastic Montana Town
Photo by Greysen Johnson via Unsplash
Whether you are a beginner or an expert, this charming small town is perfect for a fishing getaway.
Montana is known for its incredible fishing culture. People will fish off boats, river or lake shores, or knee-deep in a river. The weather could be rainy, sunshine, or snowy, and Montana fishermen will make an excuse to grab their gear and fish.
Every fisherman has their favorite watering hole, but they are always up for exploring new spots to find a catch. Many fishermen will go to small, charming towns to fish for a few days and catch whatever fish they can get. Luckily here in Montana, we have many charming small towns that are great for fishing.
Far & Wide made a list of the Best Small Fishing Towns For A Waterfront Vacation, and only one Montana town landed on the list. That charming small town that's perfect for a fishing trip is Bigfork.
Bigfork sits on the east side of Flathead Lake and is near Swann Lake. Bigfork is usually packed with folks during the summer wakeboarding and swimming, but plenty of locals and tourists will fish right off their back dock. If you can, rent a boat to explore Flathead Lake and fish in one of the many deep bays or off one of the many islands. There is so much opportunity for all types of fishermen.
We were surprised more Montana towns didn't make this list. Places like Ennis, Thompson Falls, or Bonner could have been included.
So if you want to dip your toes into the fishing game, you should check out one of these charming towns because you might fall in love with the sport.
For more details, check out Far & Wide.
Five Montana Lakes Worth the Drive
Need a place to cool off this summer? Here are five Montana lakes that are worth the drive.
10 Great Tips If You're Moving To Rural Montana
If you plan on living in rural Montana, there are some unique tips you'll want to know.
Five Best Beaches in Montana
Looking to lay out and enjoy some sunny rays? These are the best beaches in Montana.
More From The Moose 94.7 FM