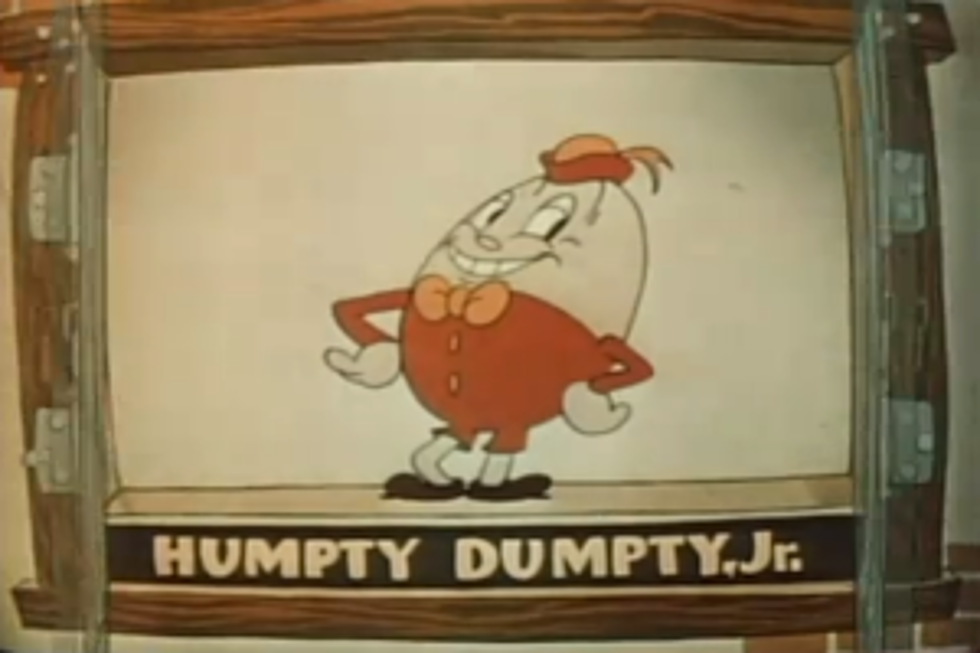 Classic Easter Cartoons – Video Round-Up
Like many holidays, kids get the better end of the deal come Easter time. After all, it's the parents who stock giant baskets with mounds of chocolatey goodness, a wad of Easter cash, new spring clothes and adorable stuffed bunny rabbits. And it's the parents who plan expansive Easter egg hunts and myriad Easter activities and crafts. One other positive of being a kid on Easter? Watching cartoons, of course!
Take a break from dying eggs this year and re-watch some of these classic Easter cartoon clips.
Nothing's more classic than Tom & Jerry.
If you want to watch more of this Easter Beagle episode of Charlie Brown, part 2 and 3 are available on Youtube!
This Walt Disney classic comes to you in color by Technicolor and features funny little bunnies.
Remember Super Chicken? Whether you do or don't, this seven-minute cartoon on the Easter Bunny is worth your time.
In this Humpty Dumpty cartoon, an Easter egg has been kidnapped by a bad egg and it's up to Humpty Dumpty Jr. to save her.
- Contributed by Wendy Gould
More From The Moose 94.7 FM