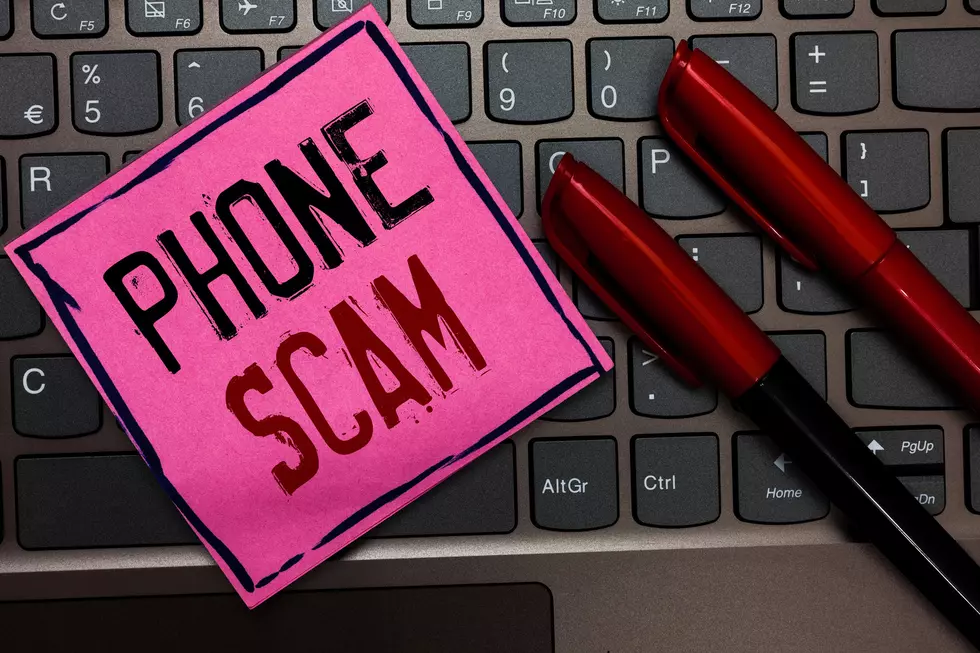 Convincing Phone Scam Circulating the Gallatin Valley
Getty Images
The Bozeman Police Department is warning residents to avoid a new telephone scam targeting Gallatin Valley residents.
The scammer is posing as Cory Klumb, a Bozeman Police detective. He is calling residents notifying them the police have warrants for their arrest.  The convincing "officer" is instructing them to either appear in court or pay the warrant fees. These warrant fees would need to be paid online through a google pay email.
Bozeman Police will not call you and ask for money.  If you receive this scam call please report it to the Bozeman Police Department.
More From The Moose 94.7 FM