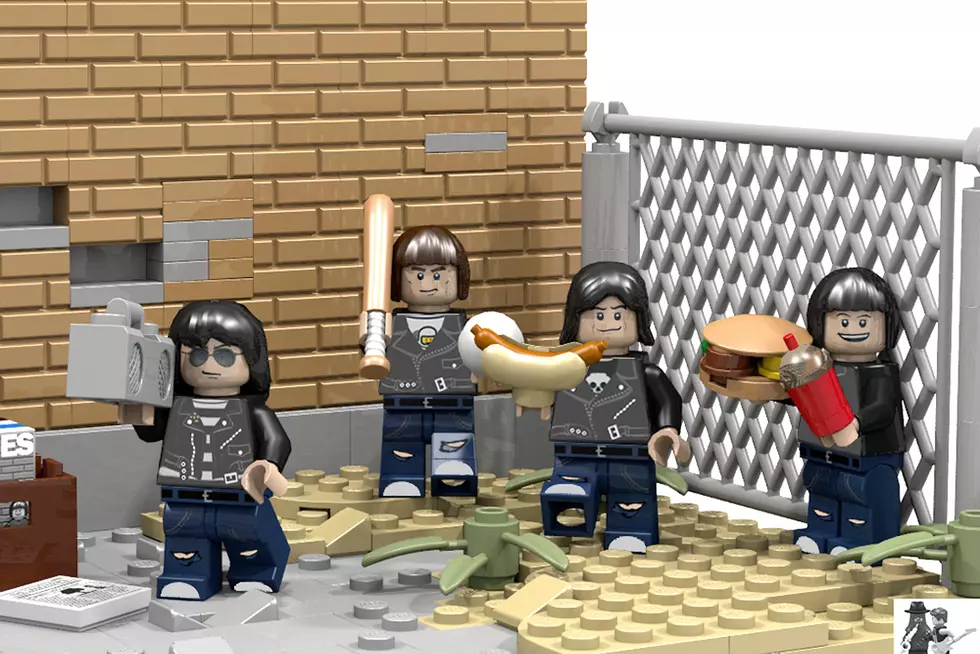 Cool Stuff Around Bozeman This Weekend
Han Sbricksteen
Need some ideas? There are tons of events happening around the Gallatin Valley this weekend. Cooler temps are here so don't waste the last weeks of Summer.
Friday, September 18th - 'Top Gun' FREE Drive-In Movie sponsored by First Security Bank: Held at the social distanced drive-in theater in Belgrade, behind Bubby's Burger Barn. It's free to get in AND there will be FREE popcorn at the concession stand while it lasts. It's a customer appreciation event from First Security Bank. Drive-in opens at 7pm, the movie will start at dark.
Friday, September 18th - Best of 406 Marketplace at the Gallatin Valley Mall: held outdoors, weather permitting. 4pm to 7pm. This marketplace showcases local vendors selling unique items that are handmade, grown, created, built, or improved in the 406.
Saturday, September 19th - LEGOpalooza at the Gallatin Valley Mall: Join Giggles: Toys and More for a free LEGO Day! Kids ages 5 to 18 are invited to test their skills at the LEGO building competition to compete for fun prizes! Sign up in store. Limited number of participants to enable social distancing. For more details and questions please visit the store or call 522-8697.
Saturday, September 19th - Craft Beer & Pierogie Pairing at Bunkhouse Brewery: 2pm to 8pm. A "socially distanced" craft beer and pierogie pairing! Pre order your desired pairing (or pairings) for pick up at Bunkhouse Brewery, or delivery straight to your door, on September 19th! Make sure to order early, as we only have a limited amount of pairings. Choose from Potato Cheese, Three Mushroom Cabbage and Sweet Plum Pierogies paired with a selection of Bunkhouse brews. Each pairing comes with a package of 6 frozen pierogies (locally made by Vickie's Pierogies) and a growler of bunkhouse craft beer. Online ordering.
Tuesday, September 22nd - BONUS Bozeman Farmer's Market at Heeb's: held in the parking lot of Heeb's Fresh Market. 5pm to 7pm. It's a FALL HARVEST MARKET! Buy fresh, local produce direct from the farmers. It's the VERY LAST ONE of the year.
More From The Moose 94.7 FM