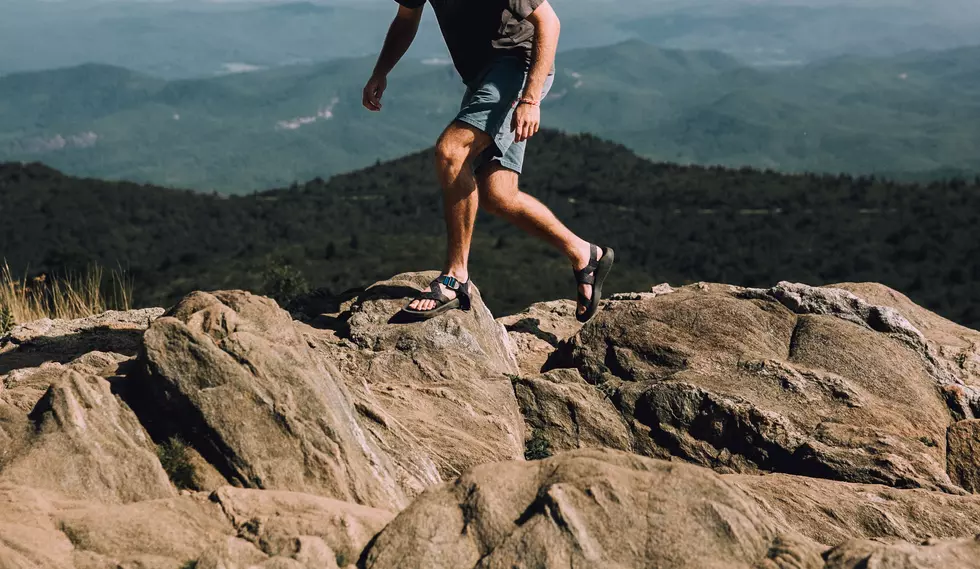 Did You Know This Popular Summer Business Started in Montana?
Photo by Emma Frances via Unsplash
This business is known for providing travelers with fantastic, cheap places to stay in almost any part of the country. 
Most businesses in Montana are small, locally owned ventures. We typically don't see Fortune 500 companies start here. There is, however, one company that was founded in Montana that is now an essential part of travel in the United States. 
We are talking about the Kampgrounds of America, more commonly known as KOA. Kampgrounds of America was founded and is headquartered in Billings, Montana. KOA started back in 1962 and has been a haven for travelers since, with reasonably priced accommodations ranging from cabins to tents, and a plethora of locations. 
In fact, Kampgrounds of America has over 500 locations nationwide, 18 of them in Montana. Surprisingly, Bozeman doesn't have a KOA location, but Three Forks and Livingston do. KOAs are known for their clean spaces, beautiful scenery, and attractions, which depend on the location. 
KOAs have a special place in my heart because when I was young and traveling around with my dad in our motorhome for baseball trips, we always stayed at a Kampground of America. Everyone who was staying at a KOA was friendly and made everyone feel welcomed. 
My favorite KOAs were in Whitefish and Billings. The Billings KOA has a pool, hot tub, mini golf, and many other amenities that can occupy you or your family while you're staying there. The Whitefish KOA is surrounded by woods and has a game room, fire rings, and a shuttle into town. 
One neat aspect of KOAs is they are all independently operated. Some families and couples take care of these grounds year-round so travelers can make long-lasting memories when they visit. 
So if someone asks what big business started in Montana, you can tell them the Kampgrounds of America started right here in Big Sky Country.
5 Of The Best Places For Fall Camping Near Bozeman
Looking for a great spot for fall camping near Bozeman? Here you go!
7 Remarkably Beautiful Montana Vacation Destinations
Want to experience all of the beauty that Montana has to offer? Check out these must-see vacation destinations.
25 Stunning Photos of Glacier National Park
Check out 25 pictures of Glacier National Park, the "Crown Jewel of the Rockies."
More From The Moose 94.7 FM