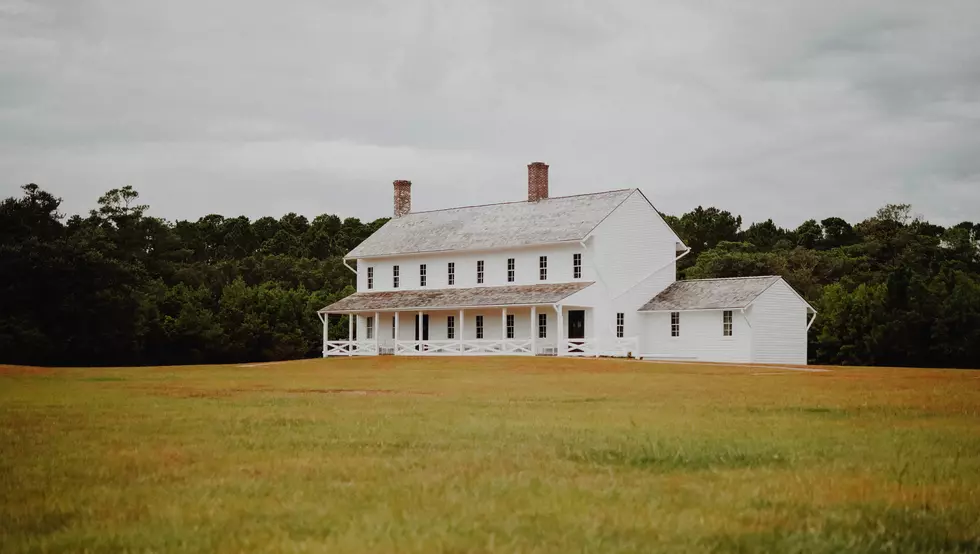 Will Famous Comedian Move to Montana?
Photo by Derek Torsani via Unsplash
I think this man would fit right in with the Montana lifestyle. The only question is, where could he afford a house in Montana? 
People have been flocking to Montana to escape big cities and enjoy a simpler life. Most of these folks move to established cities like Bozeman, Missoula, Whitefish, or surrounding areas, to enjoy activities like skiing, hiking, and dining.
There is one well-known comedian who has spoken about how he wants to own a house in Montana, but there is only one way he could afford it. 
Bert Kreischer is a beloved comedian who has several successful podcasts and specials on Netflix. People love Bert for his relatability, and he is the only comedian I know who does a whole show without wearing a shirt. 
Bert's best friend, Tom Segura, is also a popular comedian, and cohost to his Two Bears, One Cave podcast. These two have an ongoing competition to see who can get the best birthday gift for the other. The rule is, each birthday they have to spend more money than the previous person spent. 
Bert Kreischer spoke on the Pardon My Take podcast from Barstool Sports and said that the budget for his birthday this year is around $200,000, and he hopes Tom buys him a ranch-house in Montana. 

Pardon My Take via TikTok
First off, it's cool that Bert wants to live in Montana and have a more laid-back lifestyle for his family, but he is sorely mistaken if he thinks he can get a ranch-house for that low of a price. 
Unless he buys a ranch-house out in a small, rural community like Townsend or Whitehall, he might have to wait a few more years for Tom to use that kind of cash for his birthday. And to be honest, he probably couldn't get a ranch-house, even in the middle of nowhere, for $200,000.
The upside is if Tom did buy Bert a house in Montana, we would probably see a lot more national high-profile touring comedians come to our state, and that gets me excited. 
6 Comedians We Want To See Come To Bozeman
The blossoming comedy scene in Bozeman has seen a rise in stand-up comedy shows. From big to small, there are a variety of comedians we would love to see come to the Gallatin Valley. Here are a few of our picks.
20 Pictures of Luxurious Mega-Compound in Big Sky, Montana
Check out this incredible luxurious compound that was recently listed for sale in Montana!
Private Montana Island Listed For 72 Million Dollars
The largest private island west of the Mississippi River is located on Flathead Lake in Montana. The island which is well over 300 acres comes with two "villas" The main villa and the guest villa. The main villa is over 45 thousand square feet and has an underground shooting range.
More From The Moose 94.7 FM