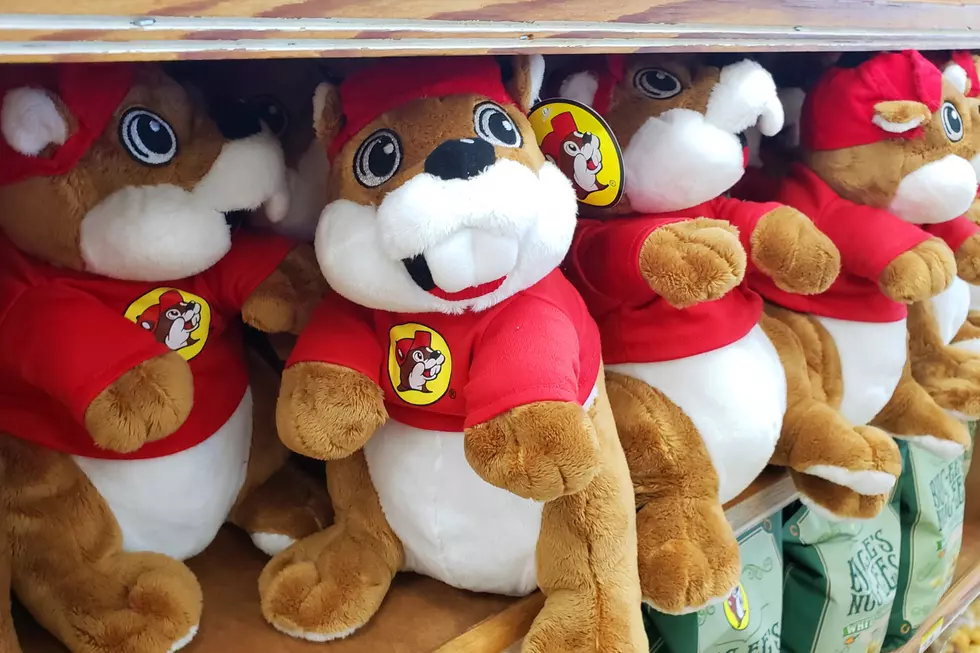 Does Montana Need A Location Of This Popular Chain Store?
Aaron Savage, Townsquare Media
One of the best parts about going on a road trip is stopping for a potty break, a leg stretch, and snacks at one of the many convenience stores or truck stop along the way.
Here in Montana, we have hundreds of miles of highways and interstates, and they're dotted with several different places to stop for gas or a quick bite or drink.  There are the chain locations such as Love's and Flying J's.  Personally, I'm a fan of Town Pump, but that's me.
That being said, folks tend to want what they don't have and that's certainly no different here in the Treasure State.  Keep in mind, that Montana's favorite fast food choice is Chick-fil-A, and that was when there was only one in the state.
So it shouldn't be a surprise to learn that several folks here in Big Sky Country are requesting a very popular convenience store chain make its way to Montana.
If you've ever traveled to the south then you might have heard of Buc-ee's. It's one of those huge convenience stores that when you walk in you kind of just have to take it all in.  You know the type of place I'm talking about, where you just stare at all the stuff and don't even know where to begin when it comes to your selection of snacks. By the way, their claim to fame? America's cleanest bathrooms.
Buc-ee's started back in 1982 in Texas, and in true Texas fashion, prides itself as the owner of the biggest convenience store in the world with a 75,000 square foot store just a couple hours west of Houston.
To say that it's a popular place is an understatement.  In fact, it has become a destination, which I realize is weird for a place to get gas. However, with brilliant marketing and a cute little beaver mascot, it is one of the most googled retail places in the country.
Those holding on to hope that Buc-ee's will make their way to Montana might be holding on for a while to come.
Even though different retailers seem to be flocking to Montana and while Buc-ee's is open to expansion, they seem to be expanding throughout the south as the company announced last year they were expanding into Mississippi and Missouri.
Here are 50 of your favorite retail chains that no longer exist.
CHECK IT OUT: See the 100 most popular brands in America
More From The Moose 94.7 FM