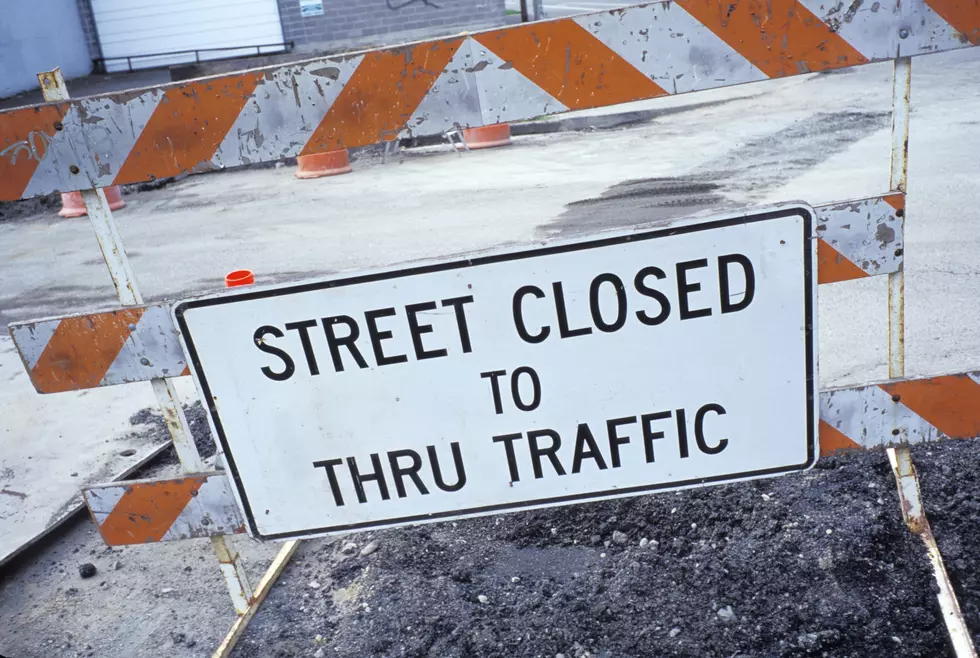 Fall Construction to Begin on Rouse Ave
Ingram Publishing
The Montana Department of Transportation announced that the Rouse Ave - Main to Oak project will begin fall construction on Monday, September 30. It will involve a full street closure on Rouse Ave and Peach Street as box culverts are being installed.
A detour will be in place for through traffic and delays of 15 minutes can be anticipated. This is the last bit of construction that will be occurring prior to major construction in spring of 2020.
Again, expect delays and you will probably want to avoid using Rouse during construction.
More From The Moose 94.7 FM