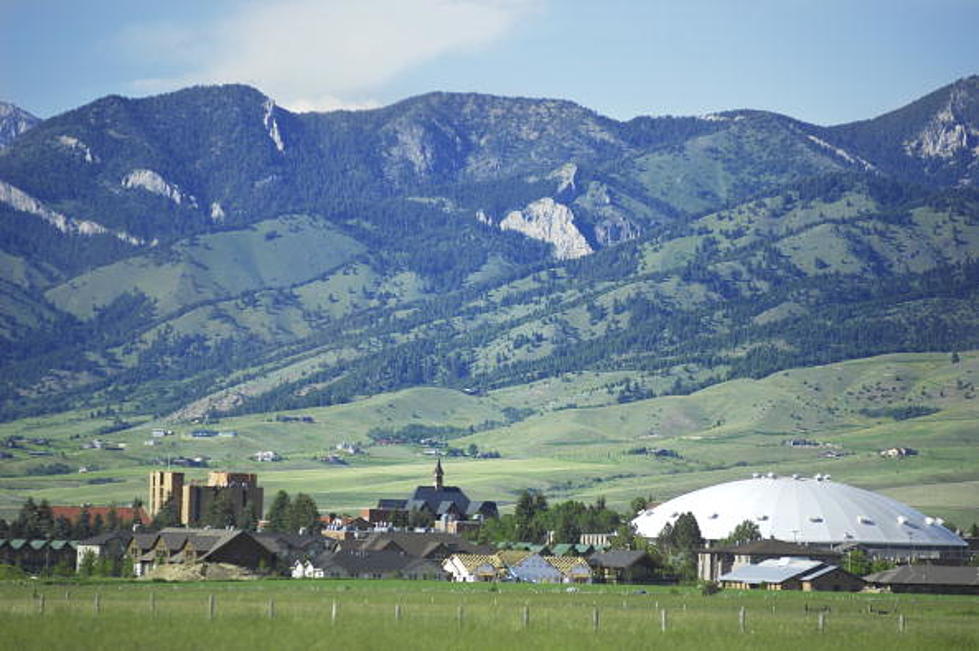 Five More Terms Incoming Montana State Students Should Learn
So, here are another five terms you should learn that you might hear around the Gallatin Valley.
1

So, when people just throw out the term "Peets," they are talking about Peets Hill. It's a very popular place to go hiking with dogs that is a great place to get a beautiful view of Bozeman as well. Check it out.

2

If you get confused about someone talking about going out to Four Corners or referring to Four Corners, they are speaking about where Huffine Lane and Jackrabbit Lane meet on your way towards Yellowstone. There are shops, restaurants and more in the area.

3

This one is super simple and easy. When people say "Cactus," they are referring to the best music store in Bozeman, and that's Cactus Records in downtown Bozeman. This is the place to go for music, vinyl, and tickets for local shows.

4

This one, students, you will learn very quickly. The Brick is the Brick Breeden Fieldhouse on campus. This place hosts all the big events from concerts to basketball games to rodeos and much more. You will know when something is going on at The Brick due to the insane traffic on campus.

5

Again, this one is very easy and simple. The 'M' is referring to the big 'M' on the hill in Bozeman you can hike up to. This is something many students do, and local usually take their dogs. Plus, it provides a gorgeous view of Bozeman.
More From The Moose 94.7 FM