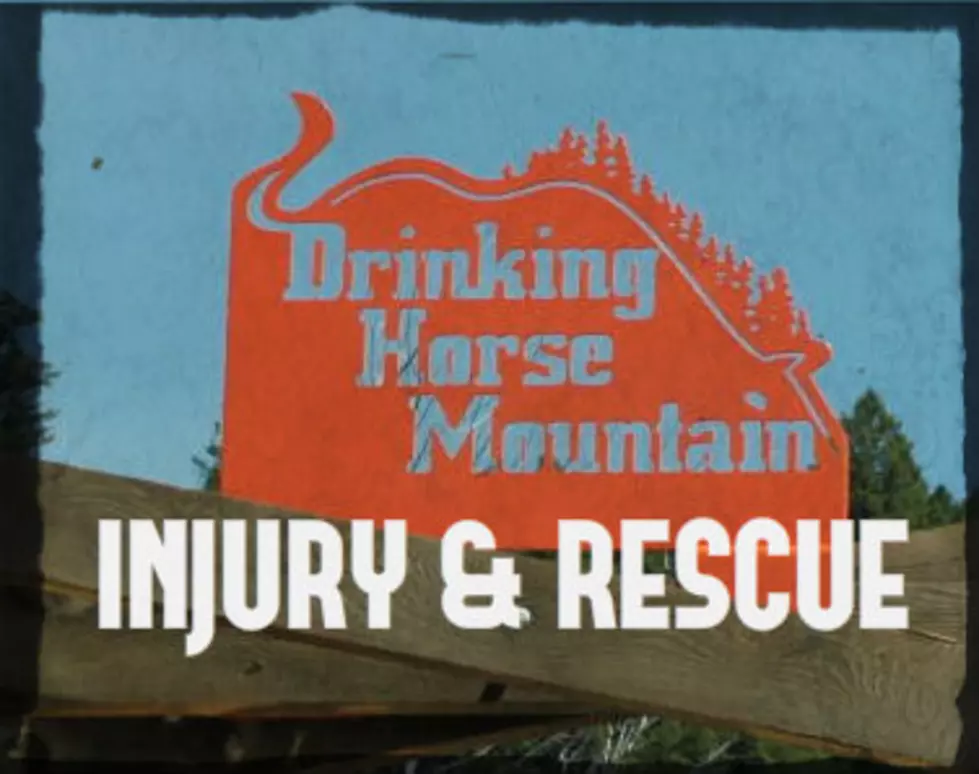 Hiking Injury and Rescue at Drinking Horse Mountain Trail
Drinking Horse rexcue
You don't have to hike a technically difficult trail to get hurt. A broken wrist while hiking on Drinking Horse trail became serious and required a rescue.
According to the Gallatin County Sheriff's Office official press release:
On April 22nd, 2016, at around 11:45 am, The Gallatin County Sheriff's Office received a call reporting a 77 year old female had fallen and broken her wrist while hiking.
The elderly woman was located at the top of Drinking Horse Mountain Trail in Bozeman and was reportedly bleeding and losing consciousness. Sheriff's Search and Rescue, AMR and Bridger Fire Department  responded.
Search & Rescue Team Members coordinated a rescue plan and quickly negotiated the terrain to reach the patient at the summit.  She was medically treated and transported via wheeled litter to the base of the trailhead.
She was subsequently transported to Bozeman Deaconess Hospital for further care and is expected to fully recover.
Gallatin County Sheriff Brian Gootkin would like to remind hikers never hike alone and always carry a fully charged cell phone or GPS Spot Beacon.
Sheriff Gootkin would also like to remind hikers to stay hydrated and bring food along with appropriate gear for the terrain and weather.
More From The Moose 94.7 FM