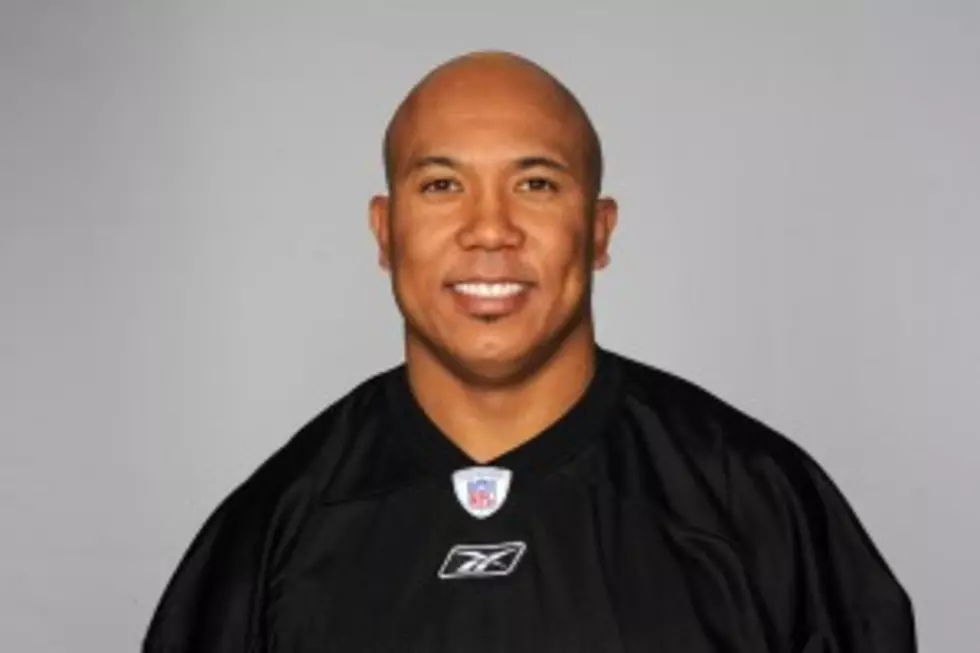 Hines Ward Accidentally Handcuffed in L.A.
Football player and current 'Dancing With the Stars' contestant Hines Ward was mistakenly handcuffed by police early Thursday morning in Los Angeles, TMZ has learned.
Hines and the female driver were reportedly pulled over by police at around 2AM after they ran the car's plates and noticed it had been reported stolen.
As it turns out, the female driver had initially filed the report but failed to call it off when she got her car back. The result: Both Hines and the female driver were briefly cuffed by police until the incident was cleared up.
"It was an obvious mistake," Ward's rep told PEOPLE. "The police were doing their job."