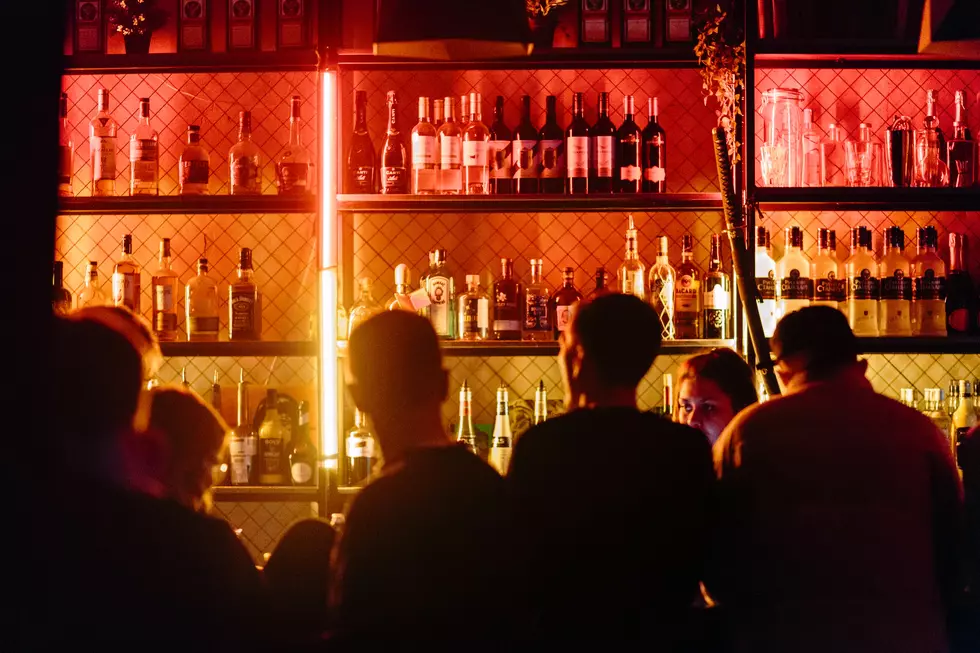 Historic Montana Bar Set To Reopen After Two Years
Photo by Aleksandr Popov via Unpslash
This bar has been a staple of this community, and we are happy to see them open its doors again.
If you're looking for historic buildings and restaurants, Butte, Montana, is the place to find it all. Butte was a historic mining town, and the city hasn't changed that much, especially the downtown area. Some bars and restaurants have been there for multiple generations. One bar had to close due to a horrible fire, and the town was heartbroken, but not anymore.
KBZK reports that Butte's iconic M&M Bar and Cafe will reopen after two years of remodeling and renovations. The M&M Bar was destroyed in a fire in May 2021 after being open for 130 years. The M&M Bar won't be opening in their original location but next door.
M&M Bar and Cafe's Facebook posted their grill won't be open for another week or two but will have a food truck available in case any patrons are hungry.
The M&M Bar and Cafe was a place everyone would visit annually on St. Patrick's Day or if you were hanging out in Butte for the weekend. The M&M felt like a place that anyone from locals to outsiders would enjoy. I only had the pleasure of visiting the M&M Bar a couple of times, and it was a blast, from what I remember.
The M&M Bar is part of a Butte community where some businesses and restaurants have existed for over 100 years. The Pekin Noodle Parlor in Butte is the oldest-running Chinese restaurant in Montana.
If you have never visited the Butte area and explored its history, you are missing out.
For more details, check out KBZK.
13 Fantastic Dive Bars in Montana
Montana is full of great dive bars. Here are a few of the best in the state!
4 of the Oldest Buildings in Bozeman
You can still see evidence of Bozeman's humble beginnings. Here are some of the oldest buildings in the area.
Ten Possible Michelin Star Restaurants in Montana
Does Montana deserve a Michelin Star restaurant? Absolutely. Do we have one. No! But these Montana favorites are definitely deserving of consideration.
More From The Moose 94.7 FM