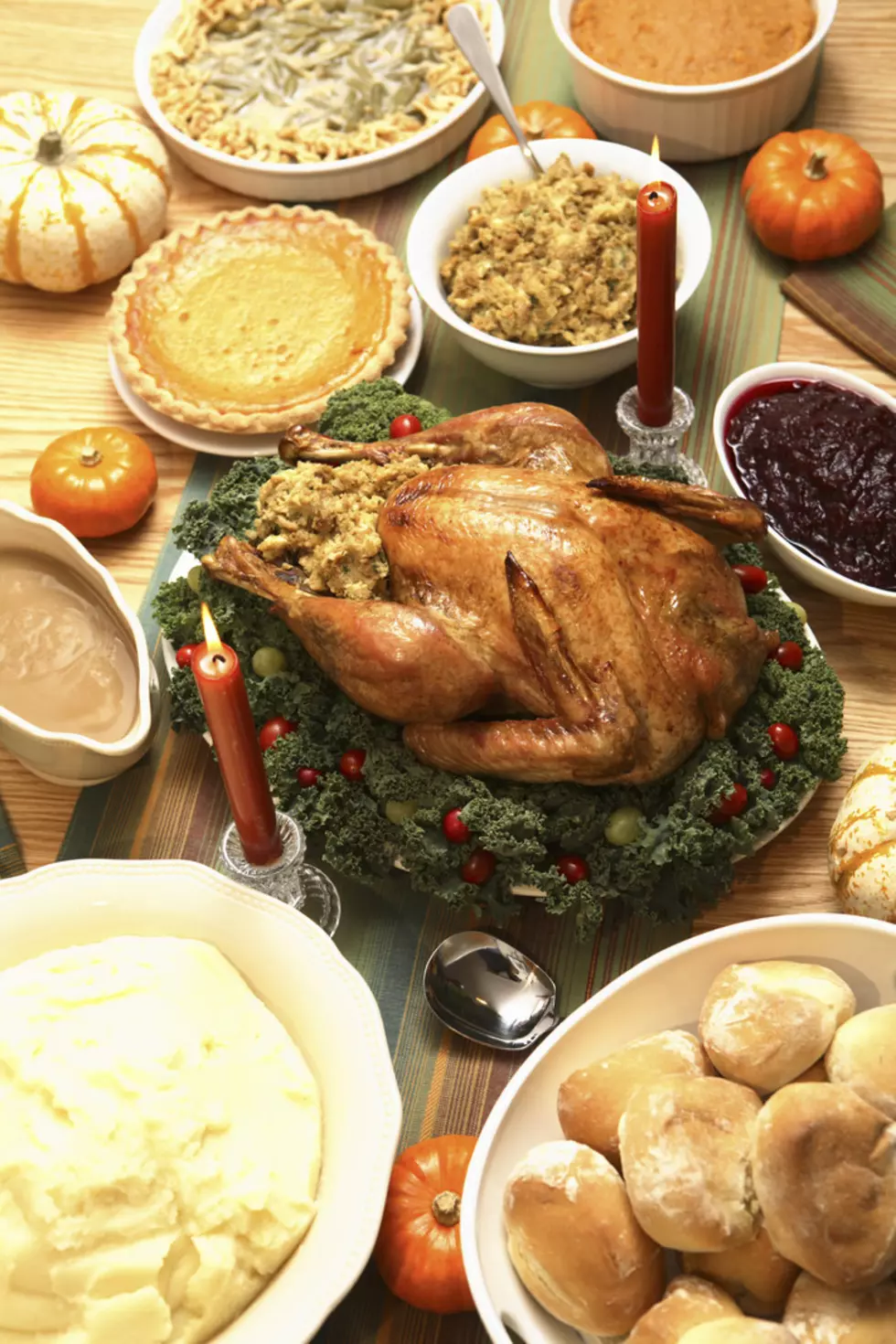 Is This Holiday Favorite Going To Be Hard To Find In Montana?
Daniel Hurst
In the last year or so, we've all had to start paying more for groceries.
With the holidays just around the corner, experts are saying that not only will we be paying more for holiday food this year, we might also have trouble finding a particular holiday classic. In fact, it's not just a classic, it's the star of the whole dinner.
Yep, it seems we're facing a national turkey shortage.
So what is the reason for the shortage? One of the biggest causes is Highly Pathogenic Avian Influenza or HPAI. This has resulted in fewer birds and higher prices for consumers. So, in typical supply and demand fashion, that means if you want a turkey this Thanksgiving, it's going to cost you.
So what would Montanans pick as an alternative to the traditional Thanksgiving meal? We asked, and you responded.
There were several responses, from things like pizza or burgers, to more holiday-friendly suggestions. However, the number one answer was prime rib. Of course, prime rib is traditionally a Christmas favorite, however, I can totally get down with a plate of prime rib for Thanksgiving.
Ham came in second place for the most popular answer.
Ham has long been the co-star to turkey as far as Thanksgiving meals go, and is often a crowd pleaser. Plus, there are many different ways to prepare ham. Personally, I'm a fan of smoked ham with a specialty glaze.
Other choices that were popular among Montanans include:
Spaghetti
Enchiladas
Steak
Bison
Elk
Barbecue
In the end, it's not so much about what you have for dinner as it is about who you have dinner with. While the holidays are about tradition, they're mostly about spending time with  family and friends and being grateful for all that we have.
You can certainly do that with or without turkey.
25 Of The Best Places In Montana For Chicken Tenders
Looking for great chicken tenders in Montana? Here's a list of the 25 best places in the state to get your chicken tender fix.
TOP 10: The best holiday TV specials of all time, ranked
More From The Moose 94.7 FM